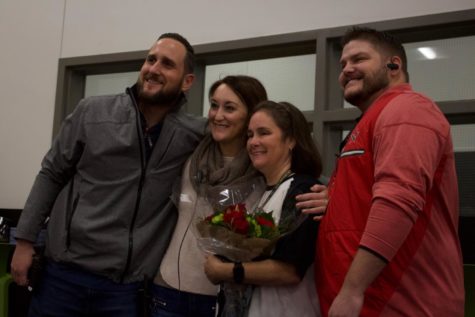 Christine Zacuai, Executive News Editor

December 5, 2018
Hands-on. Everyday champion. Funny. Growing. Caring. When asked for a single word that describes CHS9 AP/GT Biology teacher Cathy Douglas on a simple but touching video - her students had nothing but good things to say for the first-ever CHS9 Teacher of the Year recipient. H...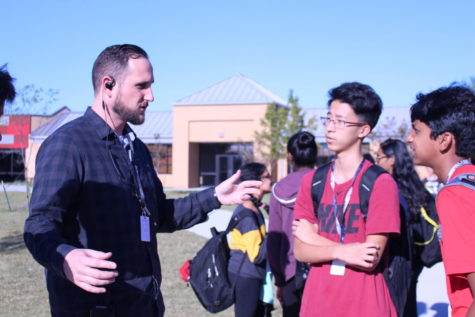 Christine Zacuai, Executive News Editor

October 30, 2018
Before working at Coppell Middle School North in 2008 and Coppell High School in 2010 as a social studies teacher and coach, CHS9 administrator Chase Vaughn worked in three other districts: Lago Vista, Mesquite and Plano ISDs. He returns this year as an assistant principal at CHS9. Vaughn shares his...