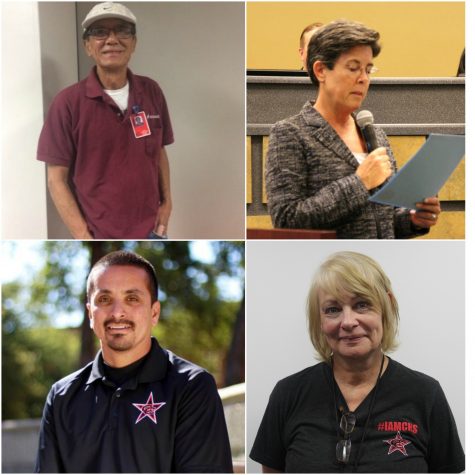 Meha Srivastav, Co-Social Media Manager

November 5, 2016
1978- Texas Gubernatorial Election  I don't even remember who I voted for. But I remember the long lines, and my dad- he just wanted to be there for my first election. I was the fourth of five children but he still made it a ceremony, every time one of us turned 18. And I was so excited. Peopl...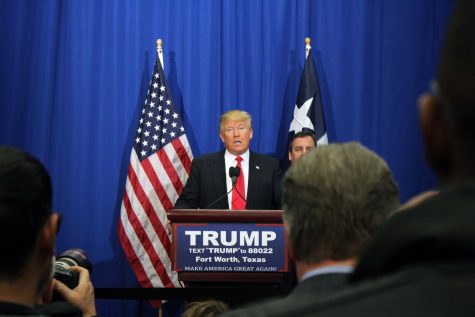 Thomas Rousseau, Staff Cartoonist

October 26, 2016
Republican nominee Donald Trump is the best choice out of all the current running presidential candidates and I will be voting for him on Nov. 8. Trump has had to fight equally as hard against the mainstream Republican Party and the Democratic Party and truly represents a man against the establishm...