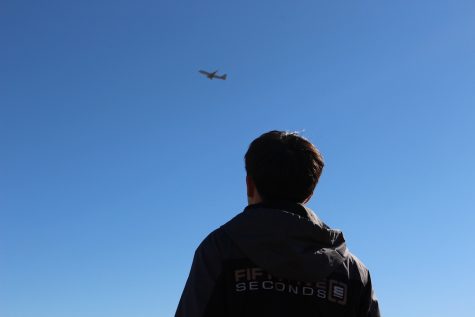 Jessica Jun, Staff Writer

February 6, 2017
He sat down eagerly as his grandpa and older cousins told their stories. From stories about the Vietnam War to the sharing about the life of a pilot, with each word, his smile grew bigger and fascination for airplanes grew deeper. Captivated by the stories of a pilot's life, Coppell High School junior Sangjun Lee m...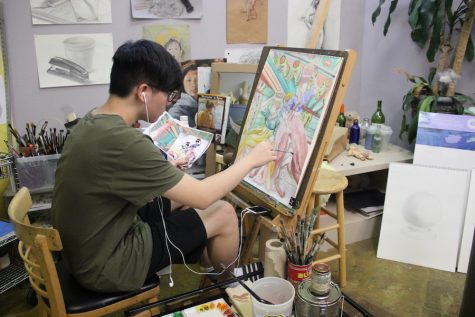 Jessica Jun, Staff Writer

September 19, 2016
Mixed colors, scattered brushes, and crumbles of papers filled the studio. He picks up a thin paint brush, dips it in the teal colored paint, and slowly adds the finishing detail to his piece. A smile smears across his face as Coppell High School senior Chulmin Han finishes his first col...