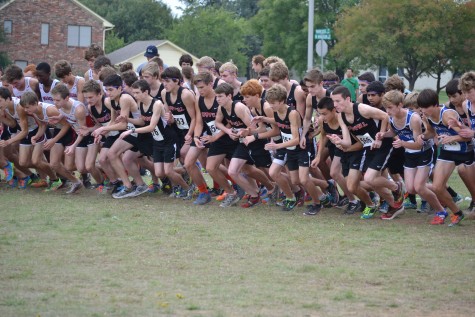 October 27, 2013

Filed under Cross Country, Fall Sports, Sports
By Elizabeth Sims Enterprise Editor Despite a 1 p.m. start time, a looming chance of rain and tough competition, the Coppell Cowboys Cross Country team was determined to finish its season strong at the District 5-5A Meet on Oct. 26. Per usual, the Varsity girls kicked off the meet with senior Gabriell...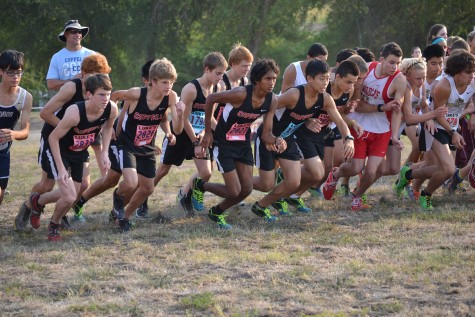 October 23, 2013

Filed under Cross Country, Fall Sports, Sports
By Elizabeth Sims Enterprise Editor Wake up to get to school for 6 a.m. practice. Run six to eight miles. Get up even earlier for a meet on Saturday. Run three more miles as fast as you can against 20 other teams. Repeat for 10 weeks out of the school year. This is the life of the runners for the ...