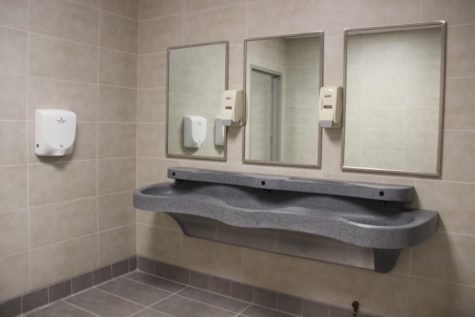 Akif Abidi, Staff Writer

October 2, 2017
Coppell High School saw the much awaited opening of two renovated bathrooms last Thursday and Friday. The bathrooms that opened are right at the mouth of upstairs and downstairs B hall, and have been undergoing renovation for the past few months. The entire bathroom was torn apart and ...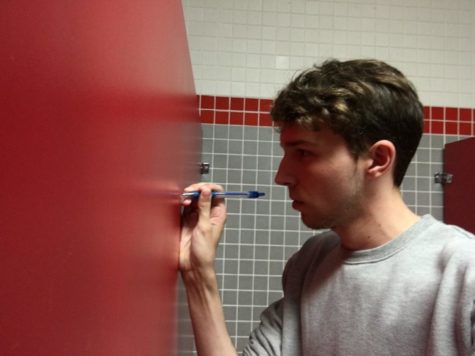 Grant Spicer, Staff Writer

May 15, 2017
Rushing to use the bathroom and still be on time, students pick a bathroom stall to use before 52 minutes of instruction. Once situated, the student looks to their right: swastikas are drawn in black sharpie on the rouge-red walls. They look to their left: racial slurs and even death threats are...