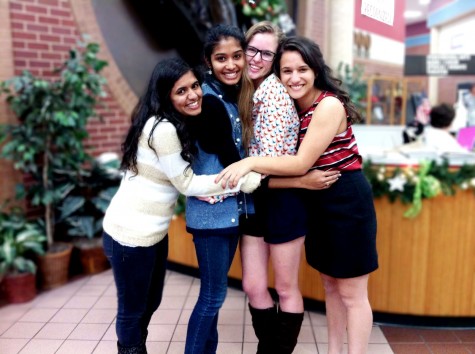 December 20, 2012

Filed under Opinions
By Erica Rohde Staff Writer I have something extremely rare that most girls do not have. I would never rub it in someone else's face. It is not something to increase your pride to be used as an ego boost. What I can call a gift is something I am thankful for every day that has inspire...
April 1, 2011

Filed under Student Life
Laura Kattilakoski Staff Writer When the story of Cinderella clashes with a very different setting of a trailer park in a small village, the result is a dramatic comedy titled "Cinderella Waltz". This was the play performed by CHS at the zone level UIL competition on March 25 at Denton...