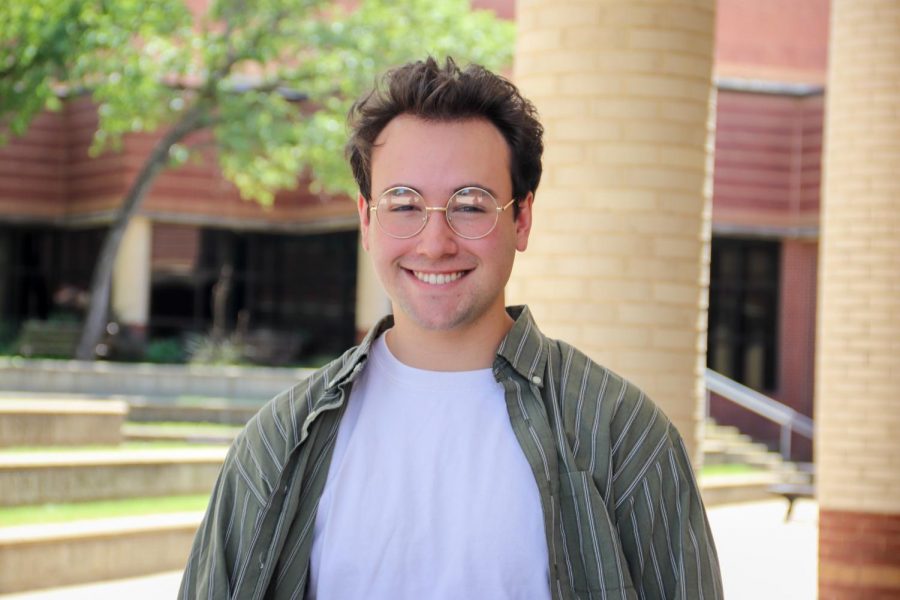 Cole Krautkramer
Coppell High School senior Cole Krautkramer is No. 9 in the class of 2020. During high school, Krautkramer is president of the National Honor Society at CHS and a part of the International Baccalaureate (IB) program. 
What has been your favorite part about high school?
My friends and the programs I have been in. Being a part of IB has been such an amazing experience and being able to have teachers that listen to me and are like my second parents on campus is such a blessing. The National Honor Society with [NHS sponsor Kevin Casey] was an incredibly unique experience as well. I was the president of the NHS and I got to plan meetings, events that would happen, and teach [CHS junior] Maggie Castranova, who will be the new president. High school has been a huge part of who I am, and I'm really going to miss Coppell next year. 
What advice do you have on how to be successful in high school?
Success in high school is relative. For me, I wanted to be in the top 10 and that's been a dream of mine ever since I can remember. Success is more of what you put into it than what you get out of it. If you want to achieve something you need to set out the time and effort to do it. For me, I created better study habits, went to bed at a better time, didn't waste time on TikTok for five hours and other simple things like that. I also needed to have a balance. I would've gone crazy if I had sat at home and studied from the time I got home until two in the morning every single night. You need to push yourself, but not overwork yourself. 
What advice do you have regarding senior year?
Senior year is what you choose to make of it. Everyone has different interests, so some people might want to hang out with friends, make money for college or spend time studying. For me, I love learning and I love knowledge, so I took as many AP classes as I could. In general, I would say to make the most of the time you have. Your senior year is the last year of the high school experience, and you should make it count. Make sure you are setting out time to be with your friends and creating lasting memories. 
Follow Blanche @blanchegang and @CHSCampusNews on Twitter.