The Penny Podcast – Episode #044
Weekly Hosts: Andrés Bear, Yash Ravula
Weekly Guests: Tabi Tudor, Umama Suriya
Music: Andrés Bear
The Penny Podcast is a weekly podcast that incorporates entertainment and interview elements.
—TOPIC—
Nearly every student in the nation has been affected due to the Coronavirus outbreak. We asked two seniors to come on the show to share what senior year means to them and how the outbreak has affected their overall senior experience.
—RELATED LINKS—
https://coppellstudentmedia.com/category/covid-19/
https://www.who.int/emergencies/diseases/novel-coronavirus-2019
https://www.netflixparty.com/
https://www.johngreenbooks.com/https://
—2019 CHS MARCHING BAND SHOW—
| Twitter: @CHSCampusNews & @SidekickSports | Facebook: Sidekick Online | Instagram: @thesidekickcopell | https://coppellstudentmedia.com |
Leave a Comment
About the Videographers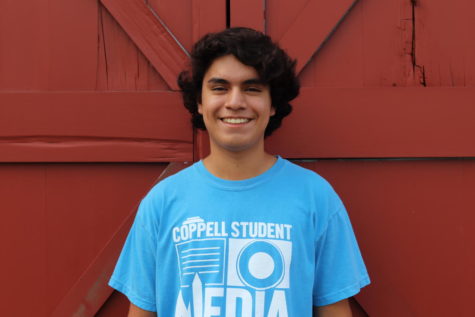 Andrés Bear, Coppell Student Media Web Producer
Andrés Bear is a senior and third year staffer on The Sidekick. He enjoys playing the acoustic guitar, writing and reading in his free time. With comments...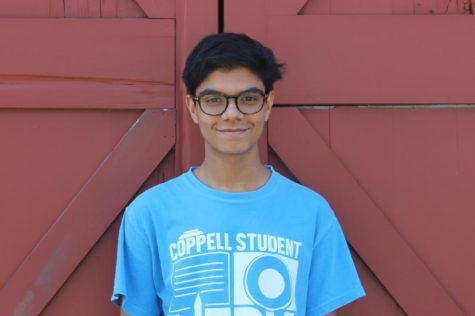 Yash Ravula, Staff Writer/ Photographer
Yash is a senior and a first-year writer/ videographer for the Sidekick. When he's not busy drinking tea, he's usually binge-watching Grey's Anatomy...