Devotion to wildlife conservation key focus to Adams's documentary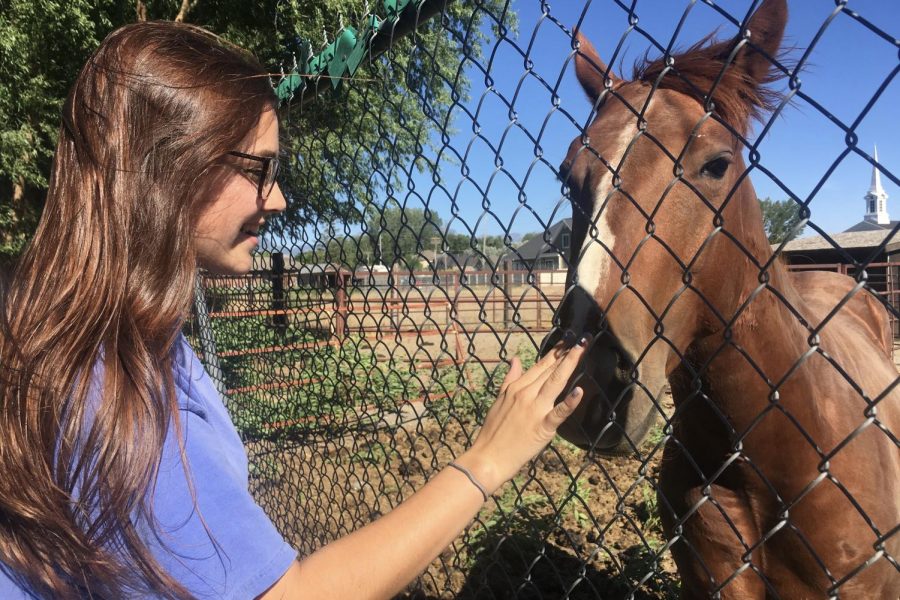 When you go outside for a walk, how often do you notice the nature around you? How many times do you see the turtles sunbathing on a riverbank or the miniature frogs hopping across your path?
Coppell High School junior Natalie Adams notices these animals every time she is outside and appreciates the value they bring to the ecosystem. Adams funneled this love for wildlife into her documentary, In Our Backyard.
The documentary was filmed from mid-December 2019 to early-January of this year and submitted on Jan. 14 to the UIL Filmmakers Festival, where it advanced to the semifinals. 
Featuring exotic animals from the John Bunker Sands Wetland Center in Seagoville and the Fossil Rim Wildlife Center in Glen Rose, In Our Backyard raises awareness for poaching in areas closer to home than most would expect.
"The goal was to show people that there are species native to our continent that we have played a part in poaching," Adams said. "It's an eye-opener to realize that poaching isn't just something that happens overseas."
For Adams, wildlife conservation is not an arbitrary issue to make a documentary about. At a young age, she took care of animals such as hamsters, guinea pigs and fish. She currently lives with a dog, cat and snake as pets and works part-time at a veterinary clinic.
Adams first realized this passion for animals could translate to a poaching awareness effort last November when KCBY-TV adviser Irma Kennedy announced the passion project students in KCBY would complete.
"They got to pick whatever idea they wanted to create," Kennedy said. "[Adams] is an animal lover, and she honed in on that idea to make sure she chose something beneficial – so it's not just something she would create, but that would be able to send a message about animal poaching."
The documentary allowed Adams to reduce ignorance about domestic poaching. CHS juniors and KCBY staffers Cole and Ethan Imhoff assisted with the documentary to turn her abstract idea into a tangible result aiding wildlife conservation.
"I feel like journalism can impact wildlife conservation like it can [impact] anything, just by making people aware of the subject and opening a dialogue about it," Cole Imhoff said. "It's not like we solved animal [poaching], but getting people talking about it is extremely important, and I'm glad we were able to do that with the documentary."
As one of the creators behind a successful documentary showcasing her passion, Adams offers advice for anyone interested in broadcast journalism.
"People can see the dedication in your work," Adams said. "If you truly tap into what you care about and you pursue to share information about things you genuinely want other people to know, your work will be a million times better."
With the extra time granted by the extended school closure, Adams is working on increasing the quality of her weekly KCBY segments. She hopes to start another film project over the summer after the COVID-19 pandemic subsides.
Follow Trisha (@trishatluri) and @CHSCampusNews on Twitter.
About the Writer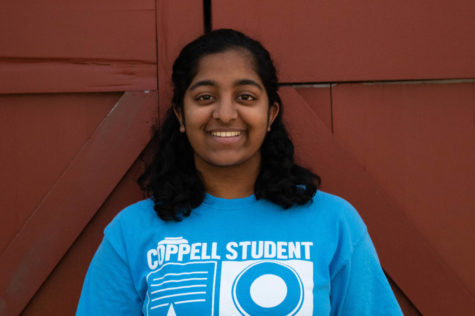 Trisha Atluri, Advertising/Circulation Manager
Trisha is a junior at Coppell High School and the advertising/circulation manager for The Sidekick. She enjoys playing ukulele and discovering new music...