Burgers, corn hole celebrate district's 60th birthday
Karen Lu, Daily News/Assignment Editor
February 28, 2020
Drifting through the air is the smell of sizzling patties, the sound of joyful laughter and friendly chatter. Yesterday, JC's Burger Bar hosted a pop up party celebrating Coppell ISD's 60th anniversary. 
With corn hole, life-sized checkers and free glowing batons, the party brought life to the sidewalk outside. District employees attended, enjoying each other's company and the brisk night air.
"A birthday party is always fun," CISD Board of Trustees member Leigh Walker said. "It's good to see all the kids come out and get to eat an amazing burger and just have a good time.
In celebration of CISD's birthday, JC's offered a buy-one-get-one slider deal for all customers, drawing in a large crowd with a line going out the door.
"Events like these are really important for our community because No. 1, it supports local businesses," CISD Superintendent Dr. Brad Hunt said. "Two, it provides us with an opportunity to get to know our community better outside of a school setting. And three, it just helps promote a sense of community and wellbeing."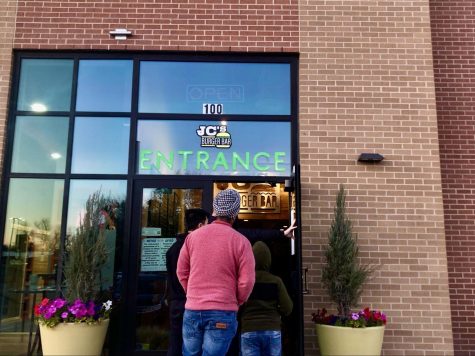 Last night was one of many pop up parties CISD has already thrown in celebration of its anniversary, with previous ones at Andy's Frozen Custard and Rodeo Goat. These numerous celebrations around the city have allowed CISD to strengthen bonds with both the citizens and local businesses of Coppell. 
"Events like this are our community," CISD Board of Trustees member Tracy Fisher said. "When we get together, and we're able to see each other outside of work, outside of school and just get together. It's an opportunity for us to be a community."
Follow Karen (@_karenlu_) and @CHSCampusNews on Twitter.
About the Contributors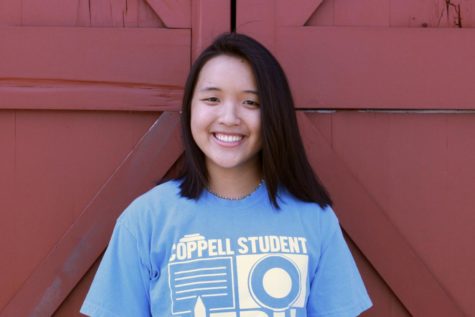 Karen Lu, Daily News/Assignment Editor
Karen is a senior and the Daily News/Assignment Editor on staff. In her free time, she enjoys painting, spending time with her family and going out to...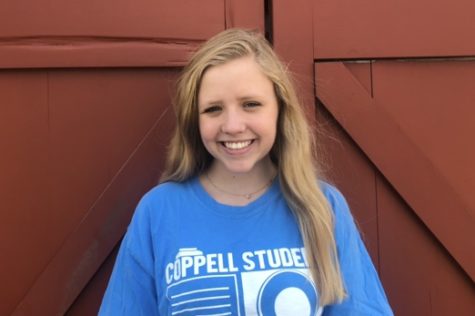 Charlotte Vanyo, Visual Media Editor
Charlotte is a senior and the Visual Media Editor for The Sidekick. You may have seen her dancing and singing around a stage in a local musical or volunteering...