On the Spot: Ash Wednesday commences season of Lent (with video)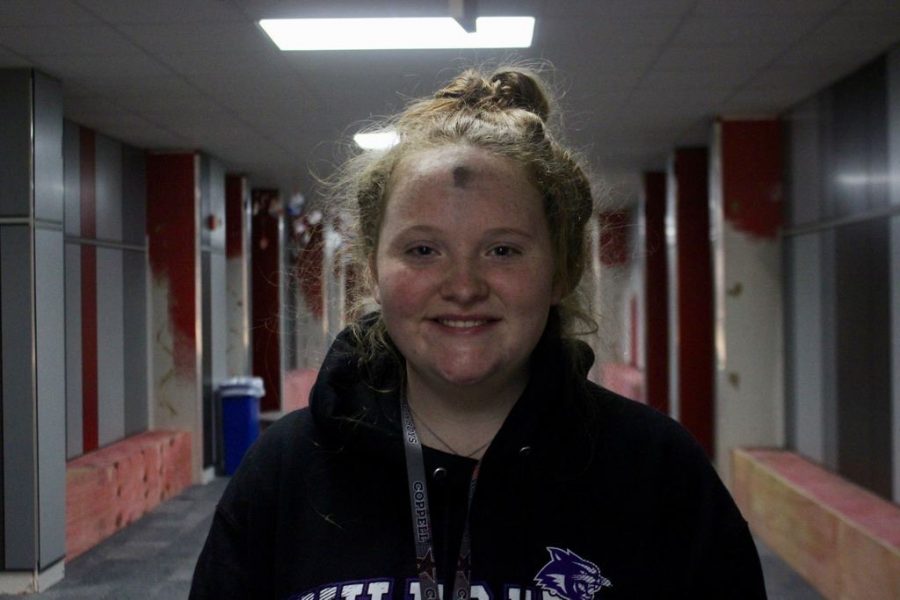 Smudged ashes could be seen on the foreheads of students as they walked into school this morning to symbolize the dust from which God made us. All this marks Ash Wednesday, the day starting the season Lent. 
The season of Lent is celebrated by Catholics that starts on this Wednesday and ends off with Easter Sunday on April 9, a time of celebration of the resurrection of Jesus Christ.
"We celebrate it because it represents the 40 days and 40 nights that Jesus was in the desert," CHS junior Kathryn Hinkle said. 
People commemorate the day through fasting and prayer. It is a season of penance, reflection where it is also common practice to give up one thing until Easter. 
"To support [my daughter], we are both trying to give up added sugar," CHS anatomy teacher Michelle McDowell. "We'll also follow the practice of having fish on Fridays and not having red meat on Fridays."
Not only do people give up something but they can add something to strengthen their faith such as quiet time in the morning reading the Bible, reflecting or praying.
"Growing up it was sweets, but one year I [gave up] all drinks except water and milk. Now I've added listening to only Christian music," Hinkle said. 
Catholics remember that it is a day of repentance where Christians confess their sins and profess their devotion to God.
"It symbolizes all of what Jesus went through for us and as a Christian we have to recognize everything he has sacrificed for us," McDowell said. "We have to recognize that as Christians we have to sacrifice things ourselves for other people at times too." 
Follow Alishba Javaid (@alishbaj24) and @CHSCampusNews on Twitter.
About the Contributors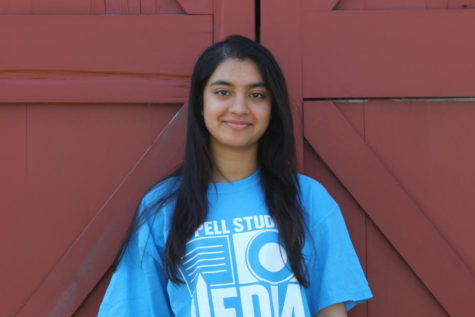 Alishba Javaid, Staff Writer
Alishba is a senior and first-year staff writer on the Sidekick. She enjoys things from editing cool videos to playing guitar/ukulele to learning new languages...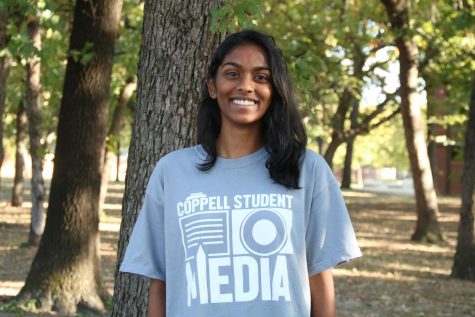 Sneha Sash, Staff Photographer
Sneha Sash is a senior and second-year staff photographer on The Sidekick. She likes dancing, drawing, taking photos, travel and binge-watching shows....