Cowboys set the stage in first home scrimmage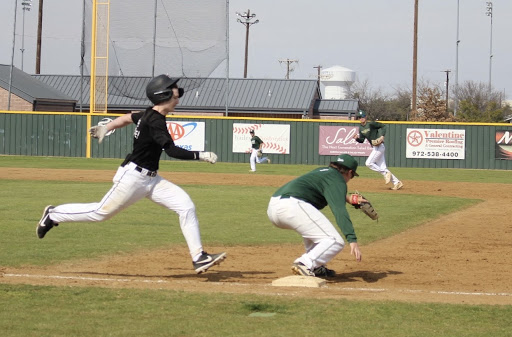 Eager to prove themselves and secure a spot in this season's lineup, the Coppell baseball team competed against Birdville on Saturday at the Coppell ISD Baseball Complex.
This scrimmage was the first time the Cowboys competed on their own turf this season, and their performance showed the players' comfort on the field.
"I would say that compared to our last scrimmage, we really came out and had the mindset of a really good team," senior center field Kyle Meister said. "I feel like all the really hard work we put in is paying off, and you could see that in how we played today."
As opposed to last year, where the majority of the team was mostly comprised of seniors, this year's team is mostly comprised of underclassmen. This scrimmage, on top of being the first scrimmage on home turf, provided an opportunity for many newly promoted varsity players to show off their skills.
"Everyone's showing up ready to go knowing that they're going to have an opportunity to show what they're made of, and that's what these scrimmages are for," Coppell coach Ryan Howard said. "Just getting my players opportunities and getting them an opportunity to show what they can do, that's what's big with these scrimmages."
Although this scrimmage was only the second of six and the season has just begun, the Cowboys are already aiming high.
"As a team, we want to win district, obviously," sophomore infielder Landry Fee said. "We're in a pretty tough district, but we really wanna get back from last year and really get deeper in the playoffs than we've been going the past few years. This is only my second year [on the team], but I know that scrimmages are really what help set up our success at the beginning of the season."
As this was not an official game, scores were not recorded, but the Cowboys performed well overall and set a strong stage for upcoming games.
"We've got a lot of learning to do," Howard said. "We're making some base running mistakes and we're throwing too many balls, but we are making progress. And in February, that's what you want to see: just getting better every time you come out."
About the Contributors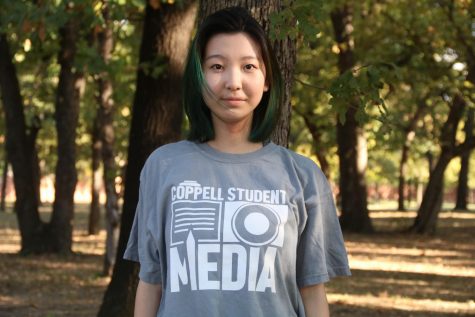 Joanne Kim, Staff Writer
Joanne is a junior and a second-year staff writer for The Sidekick. When not doing schoolwork or extracurriculars, she can likely be found reading, taking...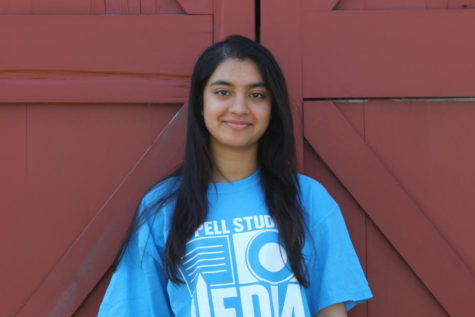 Alishba Javaid, Staff Writer
Alishba is a senior and first-year staff writer on the Sidekick. She enjoys things from editing cool videos to playing guitar/ukulele to learning new languages...