#StudentPressFreedomDay: Student press freedom allows voices to be heard
One of my favorite memories when I visited Washington D.C. in my sophomore year was visiting the Newseum, which unfortunately closed last December. On the outside of the museum, engraved in the wall, is the First Amendment.
"Congress shall make no law respecting an establishment of religion, or prohibiting the free exercise thereof; or abridging the freedom of speech; or of the press." 
A lot of people think that The Sidekick isn't a real newspaper, simply because it's a school one. We may not be The New York Times, CNN or Vogue, but the media of Coppell High School (The Sidekick, KCBY-TV and Round-Up yearbook) do share one thing in common with them and all media in the United States: The right to freedom of the press.
The Student Press Freedom Day celebrates this right, that student newspapers are not subjected to constant censorship or worry of harm as a result of the news or opinions we publish.
As the editor in charge of the opinions section of The Sidekick, this right is especially important to me because it means that I, alongside those who work in my section, can write, and fight, for the issues that are important to us without needing to worry about censorship or potential harm to our newspaper. 
This issue is also equally important to our readers: Being able to hear the voices of our staff, ranging from an editorial to a personal column, is important because typically, they voice a lot of the concerns of students in the school. Knowing what's happening in our school and knowing how students feel about issues within the school without censorship helps our readers, which often include parents, teachers and administrators, understand how they can help, such as attending school board meetings, or even just starting a conversation about it.  
From The Sidekick and myself, happy Student Press Freedom Day! 
Follow Claire (@cclements825) and @CHSCampusNews on Twitter. 
About the Contributors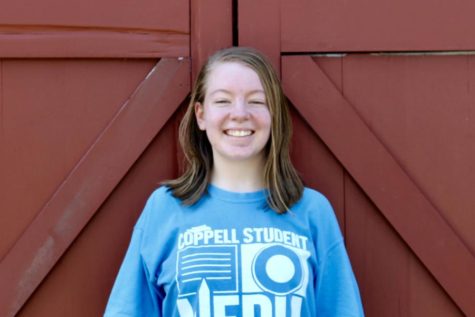 Claire Clements, Editorial Page Editor
Claire Clements is a senior and Executive Editorial Page Editor on The Sidekick. You can usually find her signing in her church, listening to Korean music...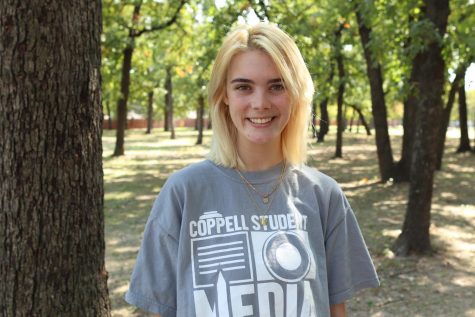 Lilly Gorman, Visual Media Editor
Lilly Gorman is a senior and visual media editor for The Sidekick. In her free time she enjoys shooting 35mm film. She has been playing bass guitar for...