Cowgirls to scrimmage Belton, Little Elm for preseason look
The Coppell girls soccer team scrimmages Belton and Little Elm tomorrow at 11 a.m. and 2 p.m. respectively at Buddy Echols Field. This is the first time the Cowgirls take the field this season.
Coppell has had a young team for a few years, giving the current seniors ample varsity experience going into this season. With that, the seniors have also been playing together on varsity since freshman or sophomore year.
"We've been playing with the same girls for a while, so it's easier to work with each other," Coppell senior forward Alyssa Roemer said. "It's nice to play with people who you've known for a few years and you're also friends with them in school."
These relationships were strengthened on Tuesday night when, as per Cowgirl tradition, the girls had a team sleepover. Although not directly pertinent to soccer, playing games and laughing with each other until sunrise helped strengthen their relationships.
In addition to skillful seniors, the team has two sophomores with a year of varsity experience under their belts. Defender Bailey Peek and forward Michelle Pak are expected to bring a lot to the Cowgirls' gameplay.
"They're just really good," Roemer said. "They bring a good attitude and they're always super nice to everyone. Keeping everything in high spirits is really important during the season."
This is also  Belton and Little Elm's first matches of the season and, although they are not part of District 6-6A, these matches will give the Cowgirls an estimate of what to work on going into district play.
Follow Nicholas (@Nick_Pranske8) and @SidekickSports on Twitter.
About the Writer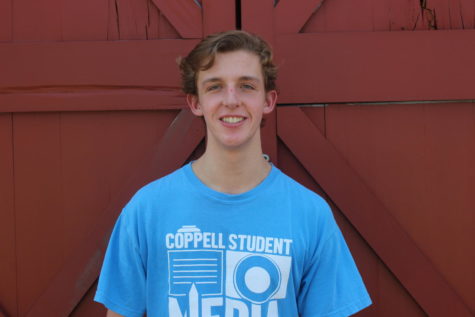 Nicholas Pranske, Executive Copy and Design Editor
Nicholas is a senior and in his third year on The Sidekick staff. He enjoys reading the encyclopedia cover to cover and polishing shoes. You can often...