Witherspoon leaves legacy of humor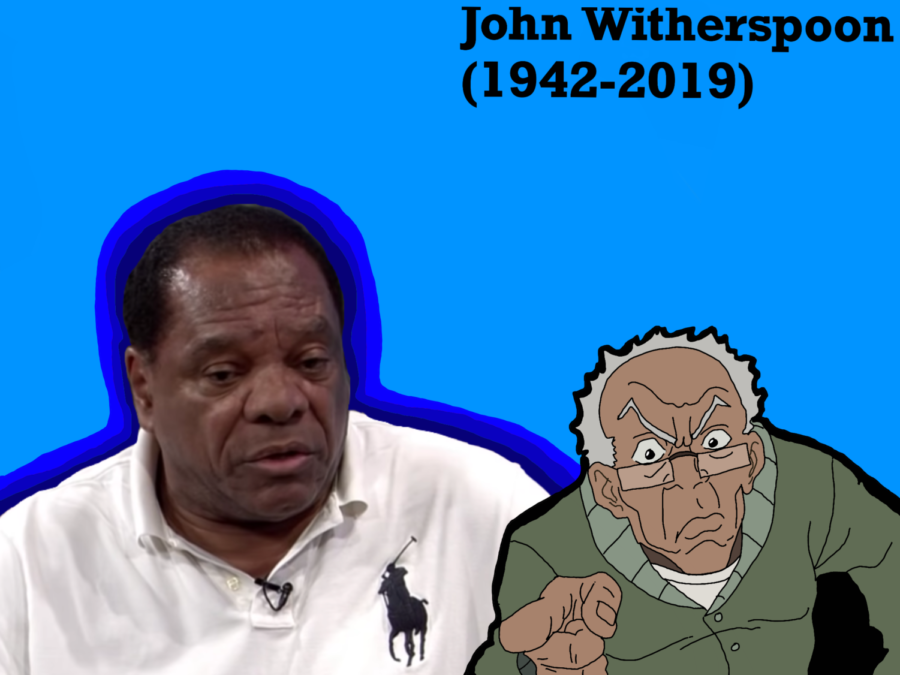 Ryan Kim, Graphic Designer
December 12, 2019
On Oct. 29, actor and comedian John Witherspoon died from a heart attack at the age of 77. He is best known for his role in the comedy film Friday (1995) and the animated sitcom "The Boondocks", an adult animated sitcom that aired from 2004 to 2014 based on a comic strip of the same name by Aaron McGruder. 
"The Boondocks" told the story of an African American family living in a mostly-white neighborhood. The show discussed political satire and critiqued black cultural relevance, with some episodes garnering controversy due to its subject matter.
Born in Detroit, John Weatherspoon initially worked as a model before following a path to stand-up comedy during the 1960s and '70s.
Considered one of the funniest celebrities, Witherspoon leaves a legacy of unforgettable humorous moments, particularly in Friday, where he played as the father of protagonist Craig Jones, played by rapper Ice Cube, who gave his condolences for the loss of someone he knew and that "life wouldn't be funny without him," while fellow "The Boondocks" actress Regina King regarded him as her "dad, grandpa, and comedic inspiration."
Witherspoon's legacy and influence also lives on among Coppell High School students and teachers.
"[Witherspoon] was such a funny guy," CHS senior CJ Small said. "It sucks that he's gone now. [Comedy] isn't going to be the same without him."
Even teachers at CHS recall the moments from Friday, including scenes with Witherspoon, as hilarious and memorable. The comedy film features the exploits of a recently terminated worker living in South Central Los Angeles who is thrown into conflict when his closest friend is expected to pay back the local drug dealer by Friday night.
"I enjoyed [Friday]," CHS English teacher Matthew Bowden said. "I could probably re-quote the entire film."
Even though Friday often portrays tropes of the stereotypical aspects of African American neighborhoods in a comedic way, its overall audience shows its humor can reach out to all kinds of people, because people like Witherspoon can portray comedy that many can find funny. 
In "The Boondocks", he portrays a cantankerous African American grandfather being forced to deal with his two grandsons in a show that pokes fun at and criticizes parts of black culture, while still being one of the funniest characters in the show as a stereotype of a black elderly man.
Ever since Witherspoon took the path to comedy, he has made many people laugh with his antics on screen. He will most certainly be missed by those who remember his iconic scenes from funny films and television series.
About the Contributors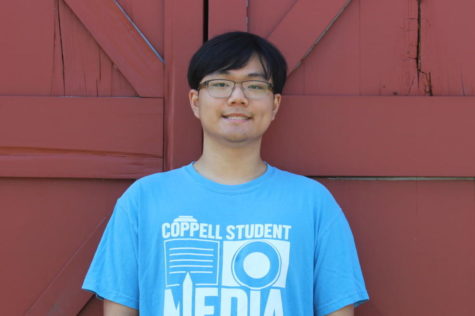 Ryan Kim, Staff Designer
Ryan is a senior and a second year designer on The Sidekick. During his free time, he spends his time drawing, writing, playing video games, reading manga...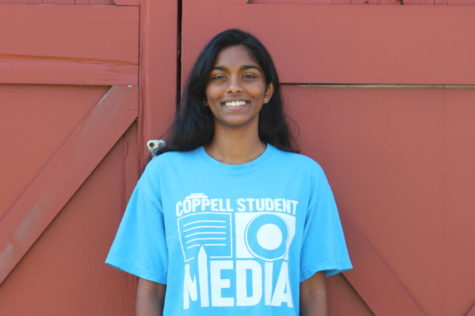 Sneha Sash, Staff Photographer
Sneha Sash is a junior and first year staff photographer on The Sidekick. She likes dancing, drawing, taking photos, travel and binge watching shows. You...