The Penny Podcast – Episode #031
Weekly Hosts: Andrés Bear, Meer Mahfuz
Weekly Guest: Preston Taylor
Music: Andrés Bear
The Penny Podcast is a weekly podcast that incorporates entertainment and interview elements.
—CSM HIGHLIGHT—
Camila Villareal's article
—ONE SHOT—
Pitchfork and NME's "Best Albums of The Decade" lists
—INTERVIEW—
Preston Taylor, CHS9 student
Twitter: @CHSCampusNews & @SidekickSports | Facebook: Sidekick Online | Instagram: @thesidekickcopell | https://coppellstudentmedia.com |
About the Videographers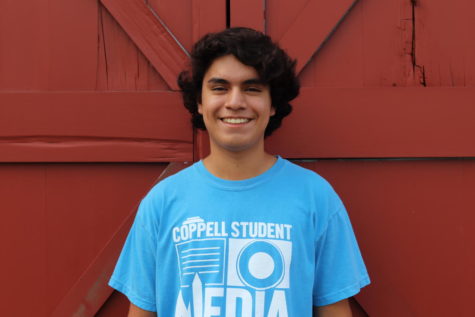 Andrés Bear, Coppell Student Media Web Producer
Andrés Bear is a senior and third year staffer on The Sidekick. He enjoys playing the acoustic guitar, writing and reading in his free time. With comments...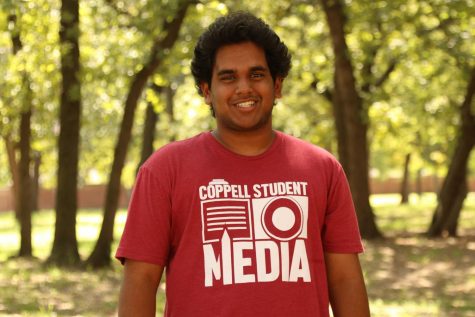 Meer Mahfuz, Staff Writer
Meer is a senior staff writer for The Sidekick. During his free time, Meer enjoys watching sports and listening to music. You can contact him at [email protected]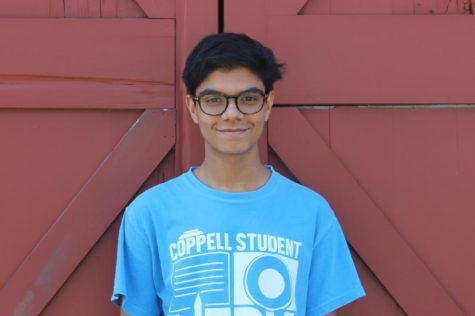 Yash Ravula, Staff Writer/ Photographer
Yash is a senior and a first-year writer/ videographer for the Sidekick. When he's not busy drinking tea, he's usually binge-watching Grey's Anatomy...