Muslim student club working to create sense of community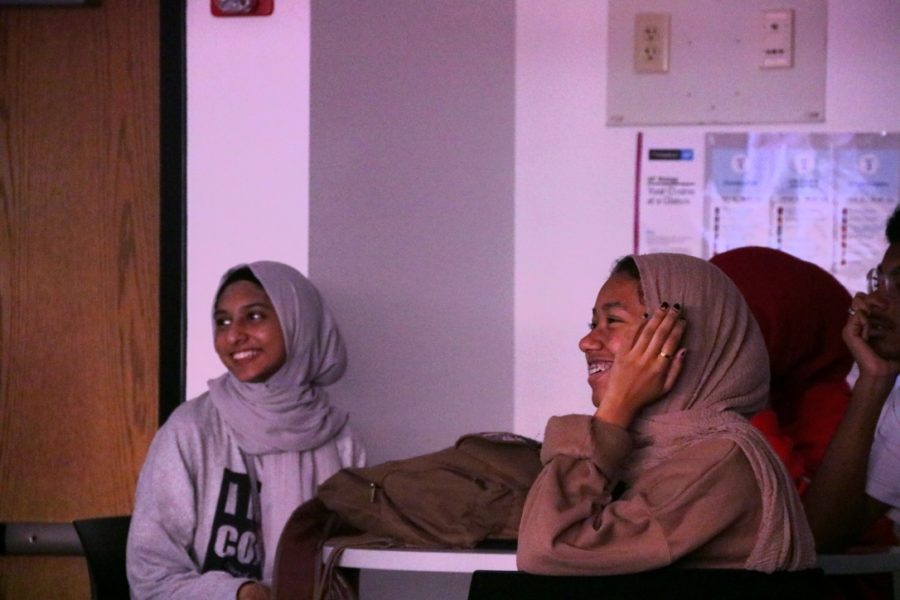 In a time where 82% of Muslim Americans report being subjected to discrimination, the Coppell High School Muslim Student Association (MSA) bridges boundaries to instill unity. 
The club chapter, started by 2019 CHS graduate Afrida Rahman, emphasizes cultural awareness and discusses the true meaning of Islam. Membership is not exclusive to Muslims, but open to all students who want to learn more about the religion. The club focuses on uniting students from different cultural backgrounds and advocates for peace, evidenced by the recent "Peace, not Prejudice" program. The informative yet enjoyable atmosphere creates a relaxed learning environment.
"I enjoy MSA because it's like a family," senior club co-president Amsah Rauf said. "I get to meet all these people I have things in common with, people who I probably wouldn't talk to on my own, but the club is bringing us together."
More than just raising awareness, members of MSA also prepare for the Muslim Interscholastic Tournament (MIST), an annual competition that brings to life a central Islamic value. Last year's theme was "Honor of Humility," and participants competed in various events ranging from debate and writing to arts and sports in order to convey their own application of the theme.
"I competed in [the short film contest] with some of my friends," Rauf said. "It was about a girl who wears a hijab, but because of the recent terrorist attacks, she gets bullied and harassed. [The film] followed her journey of hardship when she was trying to decide whether she should take off her [hijab]. In the end, she decides not to because she is doing it for herself and practicing humility." 
Events such as these help the students develop a more personal connection with Islam. Through the club, they are able to analyze and implement Islamic values such as humility into their own lives. To biology and environmental science teacher and club sponsor Gulshan Mir, creating these connections are vitally important.
"In the world we are living in now, understanding different cultures helps you understand a person better," Mir said. "[Having] good working relationships and [understanding] the different backgrounds you are coming from helps make the world a better place."
Clubs such as MSA are helping students find a sense of identity by understanding their roots and finding the balance between Muslim and American culture. 
"There weren't really a lot of desi kids where I used to live [in Mansfield], and so when I moved here in seventh grade, I wasn't really a part of the Muslim community, because everyone had already gotten to know each other and had been living here for such a long time," said Rauf, who attended Coppell Middle School North. "I just felt left out, so when I joined MSA, It just introduced me to a whole new world of people."
"
I am so involved in the community now, and my whole family is much more involved because of this one club I decided to join."
— Amsah Rauf
In addition to a unified community, MSA and MIST help young Muslims learn more about Islam. For senior club co-president Anid Salaam, the club transforms the outlook of Islam and clears up misconceptions and myths. It also offers an opportunity to communicate with Islamic scholars.
"At our mosque, we got to talk with our imams, our religious overseers, and we got to learn from them," Salaam said. "I learned a lot of new information and gained perspective."
Furthermore, MSA has tangible benefits for the younger generations. According to Mir, it encourages members to be mindful and respect others' opinions, and the skills they learn in the club ultimately help them build a better nation and a better future.
"I have seen kids create a sense of a bigger community when they are all here," Mir said. "It breaks all the barriers that would otherwise be between kids of different cultural backgrounds."
About the Contributors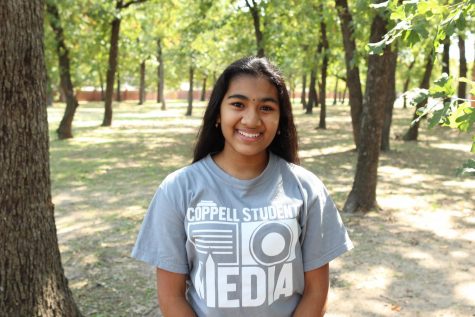 Avani Kashyap, Daily News/Assignment Editor
Avani Kashyap is a senior and the Daily News/Assignment Editor for The Sidekick. She loves animals and you can find her talking about her dog all day....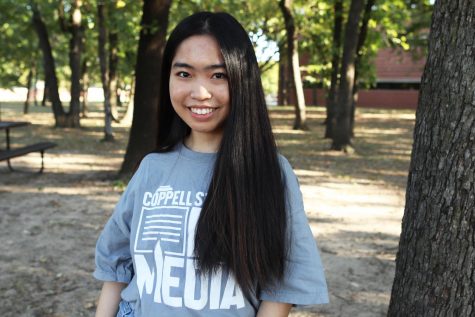 Tracy Tran, Photo Assignment Editor
Tracy is a junior and photo assignment editor for The Sidekick. She loves to spend quality time with friends, try new foods and volunteer. You can contact...