On the Spot: Forensics department using creative approach with crime scene analysis
Walking into the Coppell High School Library, students and faculty were surprised to see the caution tapes and different props scattered throughout the floor. 
On Monday and Tuesday, the forensic classes were tasked with analyzing the different crime scenes throughout the library.
Students documented the scene in groups consisting of three or four, and had to answer a series of questions. Along with taking photos and looking for small details hidden around the library to give more insight into the answers.
The activity has been revived by CHS forensics teacher Sandy Kirkpatrick.
"The last couple years the forensic science teachers had their own way of doing it," Kirkpatrick said. "This is my first year back and we are doing it because I know how much the kids love it."
Later this week, students will be given the results to their predictions. The activity is part of the forensics unit three curriculum, where students learn about what goes into crime scene search, collection of evidence and chain of custody. This provides a way for students to demonstrate what they have learned for the last nine weeks. 
"The are very curious on how the scenes have been setup and what actually happened," Kirkpatrick said. "They have asked me where I came up with these ideas, it has been years of me searching crime scenes, so I can pull inspiration for that."
The reception from the students has been very positive for the past two days. 
"The activity has been pretty exciting, looking at all the crazy stuff," CHS senior Carson Hayes said. "I can really interact with this, and more hands of activities engages me more."
Follow Arman @arman_merch and @CHSCampusNews
About the Contributors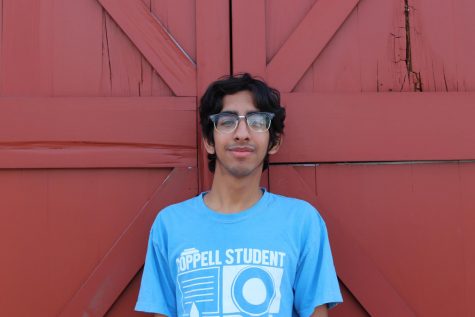 Arman Merchant, Staff Writer
Arman Merchant is a senior and a third-year staffer on The Sidekick. He enjoys his time watching football, listening to music and walking his dog. With...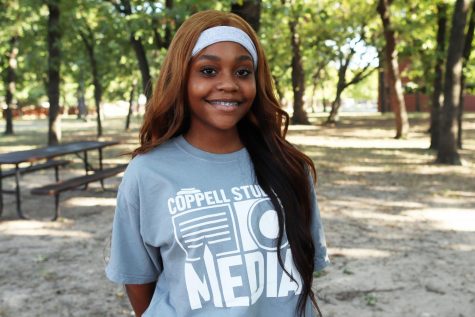 Kyah Jones, Staff Photographer
Kyah Jones is a junior and second year staff photography of The Sidekick. In her free time, she likes to take pictures and spend quality time with her...