City moves to approve property tax increase
Council recognizes city's oldest religious institution
On Tuesday night, Coppell City Council moved to approve an ordinance to increase the ad valorem taxes for the 2019-20 fiscal year by a 5-2 vote. The increase will raise the tax from $.5695 to $.584 per $100 of taxable property value. 
Proponents of the ordinance cited concerns of an approaching recession, thinking it is fiscally responsible to raise the city's revenue this fiscal year rather than doing so in later years, when a potential contraction in the economy's production may occur. 
The city approved a budget plan of approximately $141.7 million for the next fiscal year. The budget is balanced and fully paid-for by the city treasury, according to councilmember Biju Mathew. 
Mayor Karen Hunt signed approval of a proclamation naming Sept. 22 as "First United Methodist Church Day", which will occur annually. The First United Methodist Church is the oldest religious institution in Coppell and the day will exist as an acknowledgment of the church's 140-year record of giving back to the community.
The construction of a new fire station on the south side of Northpoint Drive was approved, which will be located approximately 700 feet east of Royal Lane. The fire station will be Coppell's fourth.
Fire Station 2, located at 366 MacArthur Blvd., will undergo HVAC renovations and The CORE service desk and lobby flooring will be replaced, as budgeted for in the 2018-2019 fiscal year.
According to city manager Mike Land, the switch over to the south side of Parkway Drive will occur this week after months of construction. 
The city approved a signage request by Hat Creek Burger Company, which requested an additional 74 square feet of land to build a playground on a plot of land at the northwest corner of Denton Tap Road and State Highway 121. The Austin-based burger restaurant's location in Coppell will include a drive-thru in addition to a fenced-in playground.
Follow @CHSCampusNews and writer @emmameehan_ on Twitter.
About the Contributors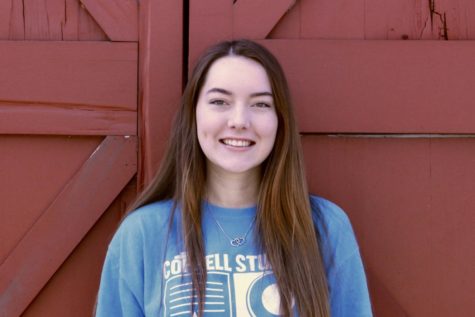 Emma Meehan, Staff Writer
Emma is a senior and second-year writer on staff. She likes to read about politics and history, hang out with friends and do yoga. You can reach her at...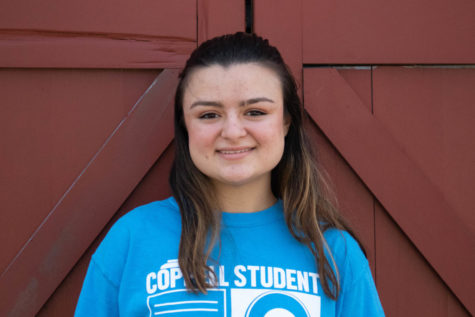 Bella Mora, Staff Designer
Bella Mora is a senior and third year graphic designer on The Sidekick. In her free, time she enjoys listening to music, watching movies and drawing. Outside...