iPads expected to function quicker with VPN changes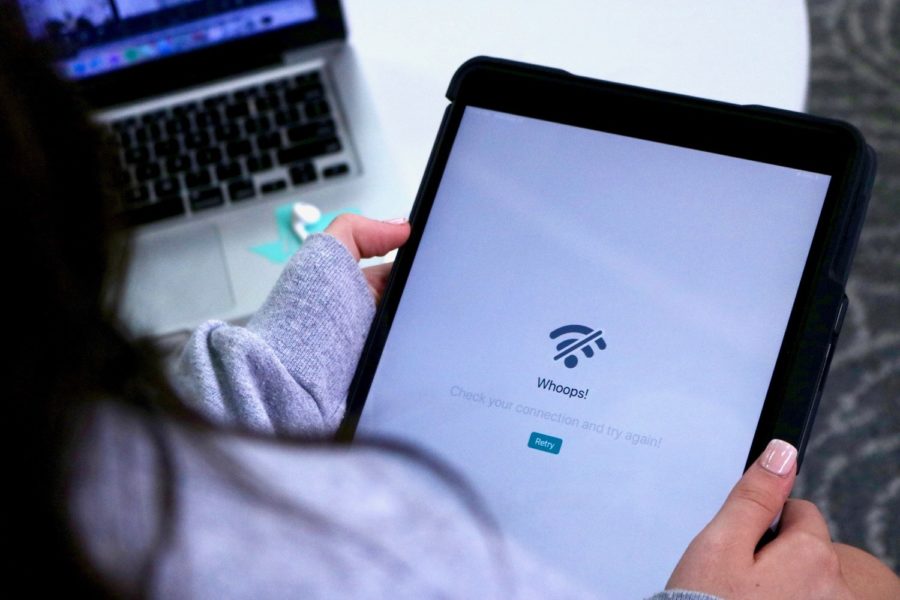 Karen Lu, Daily News/Assignment Editor
August 28, 2019
The 2019-20 school year in Coppell ISD saw the issuance of iPads district-wide, complete with an Apple pencil. However, the new devices were accompanied by connectivity problems, preventing students from accessing and turning in assignments, causing some frustration within students.
"I understand that the CISD VPN servers come with good intentions, like keeping [students] from getting distracted in class," Coppell High School junior Neil Upreti said. "But it does make the iPads harder to use sometimes because there are so many kids on the network, and the VPN makes it even harder to connect." 
To address these issues, the district announced the CISD Technology Department has identified and is working to solve the problem. Two of the four CISD VPN servers are not passing traffic, giving students a 50 percent chance to make the connection properly. 
The CISD Technology Department recognized the issue because of the multiple help tickets students across campuses submitted addressing the same complication on their iPads.
"When the department recognizes there's an issue, they're going to look to see where it's coming from," CHS technology manager Kristen Bickerstaff said. "For example, if it was an issue over what's happening at home, then they're going to look at the VPN and see why it's blocking home. They're going to make sure it's not something with cable or the service they're using at home" 
The CISD technology staff has removed the two flawed servers from the VPN pool and awaits for these changes to update online. These issues are expected to be resolved in a week. 
In the meantime, teachers are aware of the technical difficulties and the district has informed teacher to  not penalize for inability to access or turn in assignments due to faulty connectivity.
With the possibility of faster connectivity and better functioning iPads overall, teachers and students anticipate the improved efficiency both in and out of the classroom. 
"Improved connectivity will make my class run more smoothly," CHS economics teacher Miranda Portteus said. "I'll have more time for instruction and activity as opposed to waiting for the iPad to connect to the server."
Follow Karen @_karenlu_
About the Contributors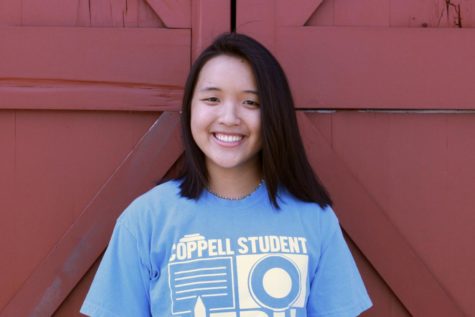 Karen Lu, Daily News/Assignment Editor
Karen is a senior and the Daily News/Assignment Editor on staff. In her free time, she enjoys painting, spending time with her family and going out to...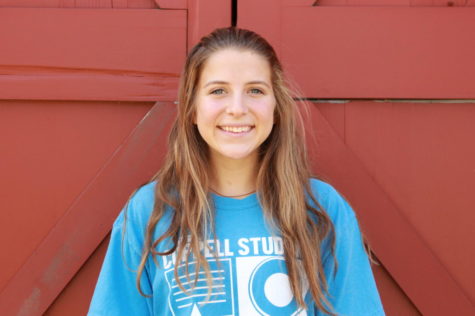 Sydney Rowe, Staff Writer/Photographer
Sydney is a senior and is a second-year writer and photographer on staff. She enjoys being active and going to new places in her free time. In school,...