On The Spot: Renovations creating new opportunities, challenges (with video)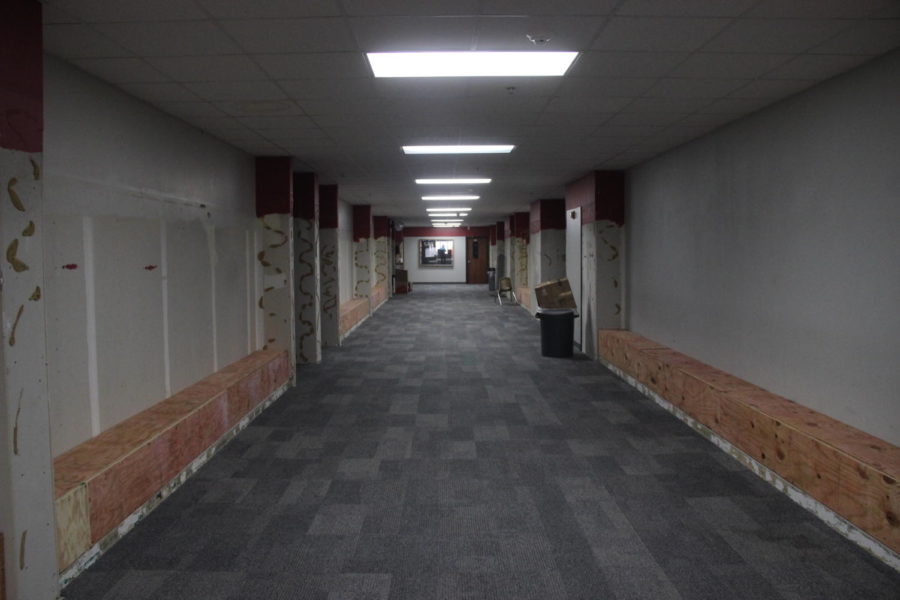 As the second phase of the district renovation construction continues into the new school year, students and teachers alike have met many opportunities and challenges within Coppell High School.
On one end, teachers and students have been provided with upgraded technology, including new projectors and iPads. On the other end, renovations are causing classrooms to be relocated, bathrooms to be closed off, and wall panels to be torn off in hopes of a more functional and aesthetically pleasing building.
"The progress is coming. I really like the changes they have made and I think once they finish what they started, it'll be beautiful," Coppell Police Department Officer Reggie Walker said.  "The lower levels, the color, the carpet, and the walls with the light gray, dark gray and red really blend into the Coppell culture and the theme of Coppell Cowboys."
As a part of a 2016 bond, Coppell ISD's renovations will include tile flooring, LED lights and new painting throughout the main corridor of CHS. The construction process is scheduled for completion in August 2020.
"Everybody is going to be in transition for the entire year," CHS lead counselor Ann Cinelli said. "They should be doing more renovations over winter break with the senior bridge and a couple of the staircases, and hopefully they'll be done by the end of next summer."
One of the first areas on CHS's campus to start construction, the academic and fine arts facilities, are nearing completion. This includes D/E hall, band hall and the choir room. Other areas, however, will gradually see major improvements over the course of this school year.
"I think these renovations will help our school in the long-run," CHS senior Jessica Cabrejos said. "But probably not this year."
Among the many improvements planned through the recent renovations of CHS, potential awaits in the patience of the student body, teachers and staff.
"I hope the students really appreciate what the school district is doing and take pride in the beauty of their school," Walker said. "I also hope they try their best to maintain the beauty of the school without damaging any of the property the school has invested in."
Follow Sarah at @syw6338
About the Contributors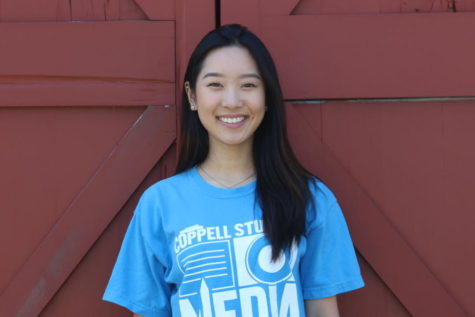 Sarah Woo, Staff Writer
Sarah is a senior and a second-year staff writer on The Sidekick. In her free time, you can probably find her sleeping inconsistently, playing games or...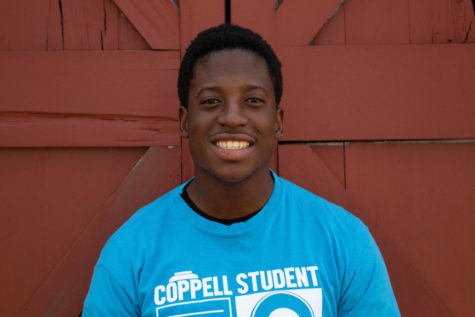 Anthony Onalaja, Staff Photographer
Anthony Onalaja is a junior and first year photographer on The Sidekick. Outside of school Anthony enjoys photography and fixing phones.