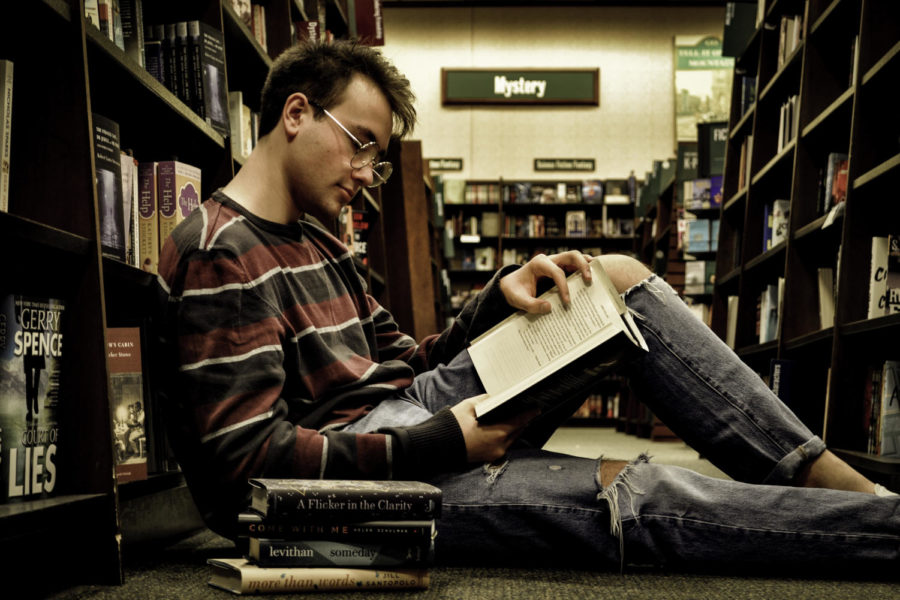 Cole Krautkramer, junior
"I have two distinct different styles, one that's modern European and then the other that's boho chic vintage, so it depends on the day.
You always have to choose the top before you choose the pants that go with it, [that's] Cole's tip of the day, and then always pair everything with a jacket.
Fashion is such a unique thing, and just how there's interpretive dance and singing, you can put your own flair and your own style on fashion. It's not like you just have to stick with [what] the piece was intended to be, you can adapt it to however you want it to work.
I didn't start trying to have a sense of fashion until this summer, and now that I have it's like, 'you can't go back.'"