On the Spot: New policy exempts students taking AP exams from class finals (with video)
Iccha Lamichanne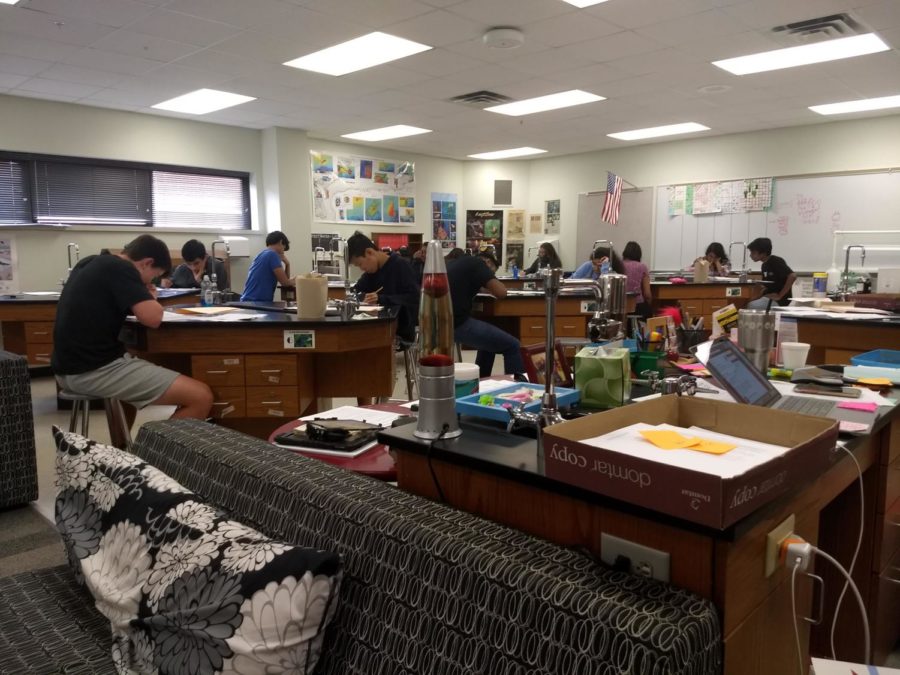 Just ahead of AP/IB testing and with finals quickly approaching, the Coppell High School administration announced a new exemption policy late last week. The policy states that students taking an AP exam for a class are not required to take the class' final exam.
"By taking the AP test, they now qualify for that exemption, and that's the only requirement for that," Coppell High School Assistant Principal Sean Bagley said. "It gives them the opportunity to only have to be required to take one composite-type test for that subject."
This is a result of the semester ending May 23, which is earlier than previous years.
"This year, because of getting out a week earlier, it's been kind of crazy with AP and IB schedules," AP/IB Environmental Science teacher Holly Anderson said. "[The policy] takes a little [stress] off the students, in terms of getting prepared, [and] off of us as teachers as well, because we're not having to prep as much."
Absences and grades will not affect AP exemptions. AP/IB policy is separate from regular exemption rules and students will also be able to exempt some non-AP class finals based on their grade level.
"Say I'm a sophomore," Bagley said. "I only get one exemption, but if I take two AP tests, I get those two AP tests, plus I still get one more exemption if I qualify and meet everything for that one other exemption."
According to the CHS Handbook for the 2018-2019 school year, sophomores are allowed one exemption, juniors are allowed two and seniors are allowed to exempt all their exams during spring semester.
This is on the basis that the student has two or less excused absences and a grade of 85 or above in the class. Students who received disciplinary action such as in or out of school suspension are not eligible for these exemptions. The online version of the handbook has not been updated to accommodate the high school's new policy as of yet.
"It's a good system," Coppell sophomore Sophia Greenberg said. "One thing I would say is maybe we change the policy of excused and unexcused absences. A lot of kids have excused absences, but because there's so many they can't be exempt. I don't think that's really fair, especially when the school pushes you to stay home when you're sick, and [then] you're punished for [it]. That doesn't seem right to me."
The policy will allow both students and teachers to have less work in the last three weeks of the year.
"It will be really good for both students and teachers because they'll be rewarded for a long year of hard work," Greenberg said. "Teachers will have less things to grade and students will have less things to worry about, and we can all go into the summer happy and proud of what we've done throughout the year."
About the Contributor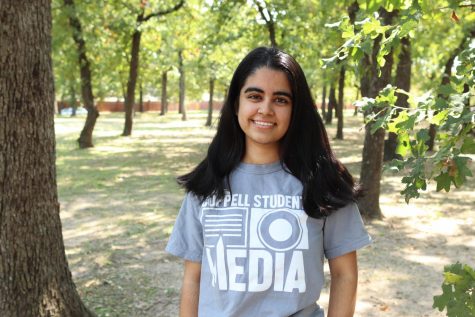 Shivi Sharma, Executive News Editor
Shivi Sharma is a senior and Executive News Editor for The Sidekick. She is part of the IB Diploma Programme at CHS and also edits for Brown Girl Magazine....