Penny Podcast – Episode #011
Weekly Hosts: Neha Desaraju, Andrés Bear
Weekly Guest: Katie Fraser
Equipment: Andrés Bear
Music: Andrés Bear
Penny Podcast is a weekly hybrid podcast that incorporates elements of interview and conversation.
—HEADLINE RUNDOWN—
Ryan Dyke's article
—THIS WEEK IN MUSIC—
2019 Record Store Day
https://recordstoreday.com/
—INTERVIEW SUBJECT—
Katie Fraser, Coppell High School sophomore
Reporting local campus news and events for Coppell High School.
Twitter: @CHSCampusNews & @SidekickSports | Facebook: Sidekick Online | Snapchat: sidekicknews | Instagram: @thesidekickcopell |

Hang on for a minute...we're trying to find some more stories you might like.
About the Videographers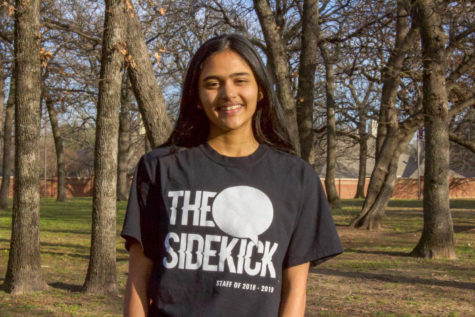 Neha Desaraju, Staff Writer
Neha Desaraju is a sophomore and first-year staff writer on The Sidekick. She enjoys music and in her free time is probably singing or playing the piano....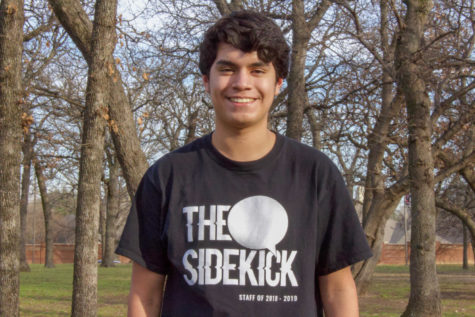 Andrés Bear, Coppell Student Media Web Producer
Andrés Bear is a junior and second year staffer on The Sidekick. He enjoys playing the acoustic guitar, writing not-so-short stories and reading in his...