Local fans not entertained by Super Bowl LIII
Last night, the biggest night in television, and in football, was held for audiences from all around the world. The Super Bowl LIII, consisted of low scoring, strong defense and a halftime show featuring Maroon 5 and Travis Scott.
Aside from the game, a 13-3 New England victory over the Los Angeles Rams, was the long-awaited halftime show and many commercials which did not get the support and audience that was expected.
"The halftime show and commercials fell very short of my expectations because nothing really stuck out to me," Coppell High School junior Matthew Dao said. "It was the same old same old, and it seems that the commercials are getting cheesier as the years go on."
Along with singers, the halftime show consisted of a short clip from the animated show "SpongeBob Squarepants," to pay respect to the series whose founder passed away last year. The tribute lasted about five seconds which brought many to think it was displayed as a cash grab rather than a true tribute.
Patriots wide receiver Julian Edelman was named this year's Most Valuable Player with 10 catches for 141 yards. Edelman's MVP comes after a severe knee injury last season.  
Although Patriot fans are ecstatic over the team's sixth Super Bowl win, some Coppell fans are ready for a new NFL champion.
"I thought the game was mostly boring and there wasn't much that caught my eye," CHS junior Steven Luenser said. "I feel like if there had been different teams playing like the Eagles or the Saints, it would have been more enjoyable. The Patriots are kind of getting old."
The defensive struggle did not excite viewers, either.
"I thought the game was interesting because the defense was surprisingly good this time," CHS junior Rohil Verma said. "Aside from the defense, the worst part was how low the scoring was."
Not only are fans hoping an improved form of entertainment next year, but a victory from a team other than the Patriots.
About the Contributors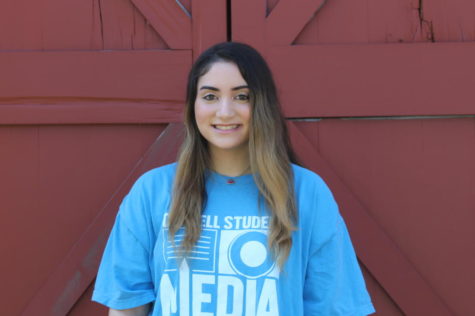 Christie Hernandez, Staff Videographer
Christie is a senior and a second-year staff writer/photographer/videographer for The Sidekick newspaper. In her free time, she enjoys singing, baking...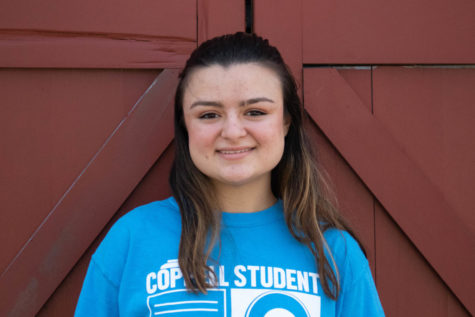 Bella Mora, Staff Designer
Bella Mora is a senior and third year graphic designer on The Sidekick. In her free, time she enjoys listening to music, watching movies and drawing. Outside...