City Council swears in new alternate municipal judge
On Tuesday Night, the Coppell City Council approved a proclamation naming Jan. 7, 2019 through March 3, 2019 as "H-E-B Community Challenge Months".
Following this approval, co-chairs of Living Well in Coppell Sally McCurdy and Ed Guignon introduced the IT'S TIME TEXAS Community Challenge, an eight-week long competition coinciding with the H-E-B Community Challenge Months.
The ITT Community Challenge is a statewide competition in which communities compete to show the greatest commitment to healthy living. Coppell has participated in this challenge for the past five years. So far, 116 people have registered with almost 90,000 points.
"[ITT] brings awareness to the challenges of health and wellness within our state and to encourage communities to increase focus to that health and wellness," McCurdy said. "We're proud that we've done this for five years; we're looking forward to another very successful year."
Judge Kristine Schwan Primrose was also sworn in as alternate municipal judge of the Coppell Municipal Court of Record. On Jan. 28, she will become the presiding municipal judge, replacing current Presiding Judge Terry Landwehr.
Judge Primrose has served as a municipal court judge for three municipalities in the Metroplex with almost 10 years serving in the municipal court.
Several other items on the agenda dealt with the infrastructure of the city, covering fences around Allen Road Park Lake, boardwalk trail sections, and a connector trail from Andy Brown West Park to the sidewalk on the northside of Parkway Boulevard.
Follow Karen on Twitter @_karenlu_.
About the Contributors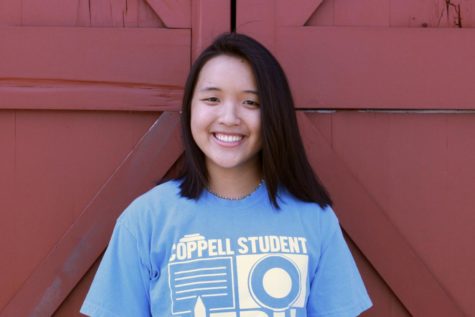 Karen Lu, Daily News/Assignment Editor
Karen is a senior and the Daily News/Assignment Editor on staff. In her free time, she enjoys painting, spending time with her family and going out to...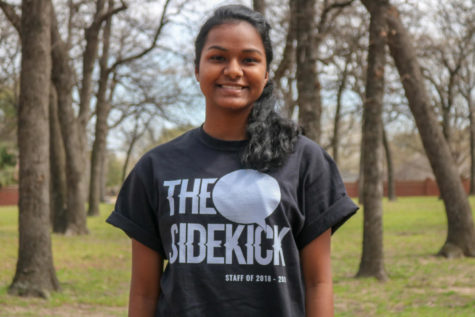 Rishitha Penmetsa, Staff Photographer
Rishitha Penmetsa is a senior and a first year photographer on The Sidekick. During her free time she enjoys dancing, reading, and hanging out with...