Coppell basketball falls to Dragons in season opener
With a buzzer-beater reverse layup by junior guard Brandon Taylor, the Coppell basketball team took a one-point lead going into halftime over Carroll last Friday in its season opener.
However, the Dragons gained the lead back in the second half and won, 70-53, at the CHS arena.
The Cowboys began with their starting five: seniors center Carter Kryzak, power forward Bridger Owens and guard Tariq Aman and junior guards Adam Moussa and Taylor.
In the first quarter, the starting five kept up with the Dragon offense. However, there were highs and lows for the Cowboys as a whole, as they would often let Carroll go on a scoring streak, then come back with a streak of their own.
"At times, we did well. I thought the thing we didn't do well with was being consistent," said Coppell coach Clint Schnell, who made his debut as Cowboys head coach. "If we can play well throughout the game, that's the way we're going to win these games."
One consistent aspect, however, was the interaction between the post players (Kryzak and Owens) and the guards. The posts would rotate around the paint and would often be the go-to pass if the guard got caught up. However, possibly the most valuable aspect of the posts is their ability to shoot, Kryzak had multiple three-pointers and a few jump shots throughout the day.
Despite offensive performance, however, the Cowboys' defense still gave up plenty of points to the well-oiled Carroll offense. The Dragons, with junior guard Danny Sommerhalder at the helm, were able to consistently find success with back-door cuts, set plays and, of course, shooting.
The second quarter was similar to the first, in that the Cowboys stayed close to Carroll. In the second half, however, the Dragons were able to pull away. By the end of the third quarter, the Dragons had acquired an 8-point lead, making the score 44-36.
The final quarter was more interesting, scoring-wise. With fast-breaks, three-pointers and a lot of free throws, the fourth quarter amassed 26 points for Carroll and 17 for Coppell.
The Cowboys play this weekend as they host the 2018 Coppell Tipoff Showcase tournament. The first game will be against Tyler Lee at 12:30 p.m. in the CHS arena.

Hang on for a minute...we're trying to find some more stories you might like.
About the Contributors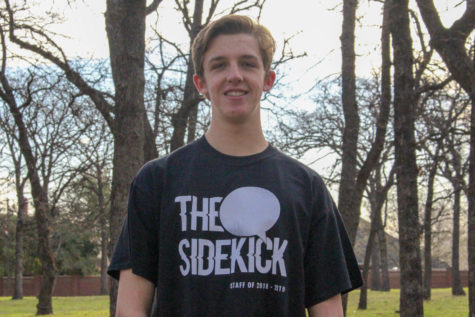 Nicholas Pranske, Executive Sports Editor
Nicholas is a junior and is currently in his second year on staff. He enjoys writing sports coverage and the occasional column. You can often see him on...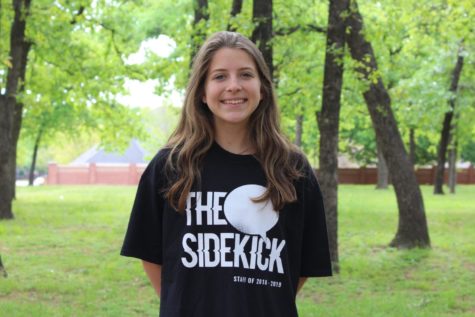 Sydney Rowe, Staff Writer
Sydney is a junior and is a first-year writer on staff. She enjoys being active and going to new places in her free time. In school, she participates in...