Theater department shaking up stage with Shakespeare-Elvis hybrid musical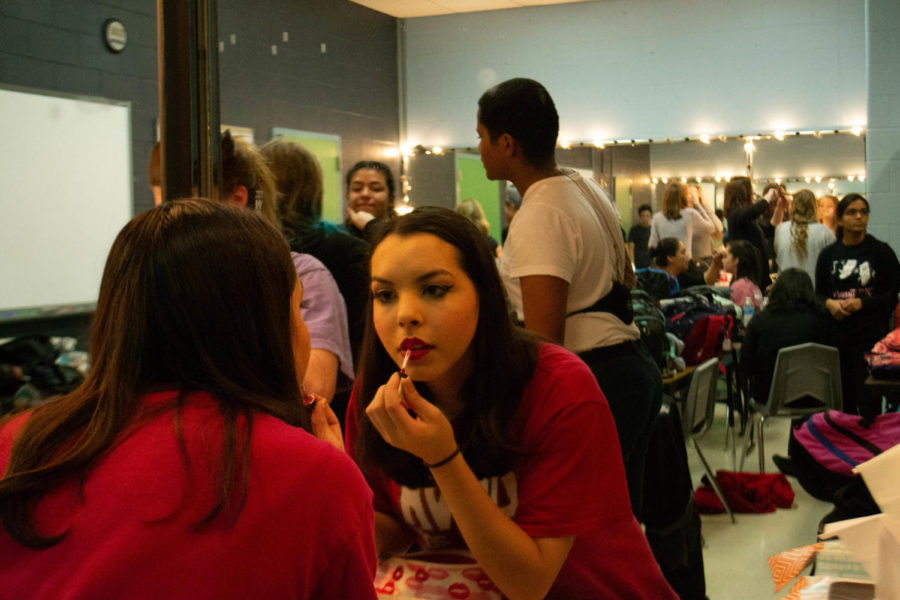 The Coppell High School theater department will be performing its all new production "All Shook Up" over the next two weekends.
The production is a modern-day retelling of 17th century playwright William Shakespeare's comedy, "The Twelfth Night". "All Shook Up" tells the story of a provincial town and a rebellious young man who charms the townspeople with his lively singing and dancing. The two lead characters are Chad and Natalie, played by CHS seniors Barrett Engler and Avery Schultz.
The special twist in the play is the music: 26 songs and 14 dances, all adapted from Elvis Presley's hits of the 1950s.
"In that way, the songs are just woven into a story, and so it gives a bit of familiarity with a bit of something new," CHS theater director Karen Ruth said. "Jukebox musicals are fun and catchy, [which is something] I think students, parents and [the] community alike will enjoy."
In preparation for the production, cast members have been rehearsing until as late as midnight each day after school, making sure to perfect their lines, songs and acting.
"I [tried] to find the best possible way to play [my character], like watching videos of how other people have played him and [trying] to make my own version from that," third lead, junior Drew Scrivner (who plays Dennis) said.
While the actors take the spotlight, the technicians have been working behind the scenes to design the set, work lighting and sound, and get the general mechanics running smoothly.
Guests can attend the musical this Friday, Saturday and Sunday, as well as Nov. 3-4. The Friday and Saturday shows start at 7:30 p.m., and the Sunday shows start at 2:30 p.m. The musical lasts about two and a half hours, intermission included.
Reserved seating tickets are $16.50 and general admission tickets are $10 for students and seniors and $12.50 for adults. Guests can also pay at the door, but only cash or check will be accepted. Concessions and theater merchandise will also be sold at the venue.
To purchase tickets and find more information, visit the CHS theater department's website.
Follow Shravya on Twitter @shravyamahesh
About the Contributors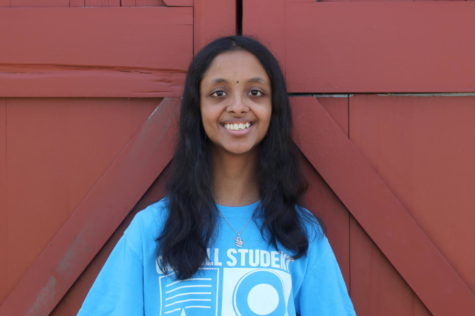 Shravya Mahesh, Entertainment Editor
Shravya Mahesh is a senior and Entertainment Editor for The Sidekick. You can usually find her blasting pop music in her room, snacking on cookies while...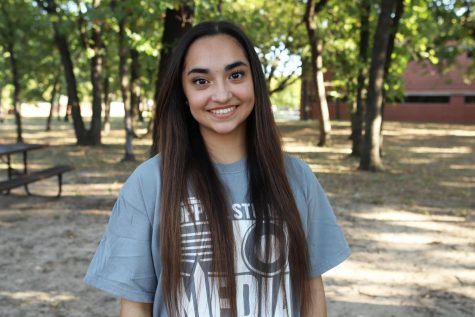 Camila Flores, Staff Photographer
Camila Flores is a senior and third-year staff photographer on The Sidekick. In her free time, she enjoys taking photos of friends and going to dance....