Bright lights, big city homecoming welcomes students back to CHS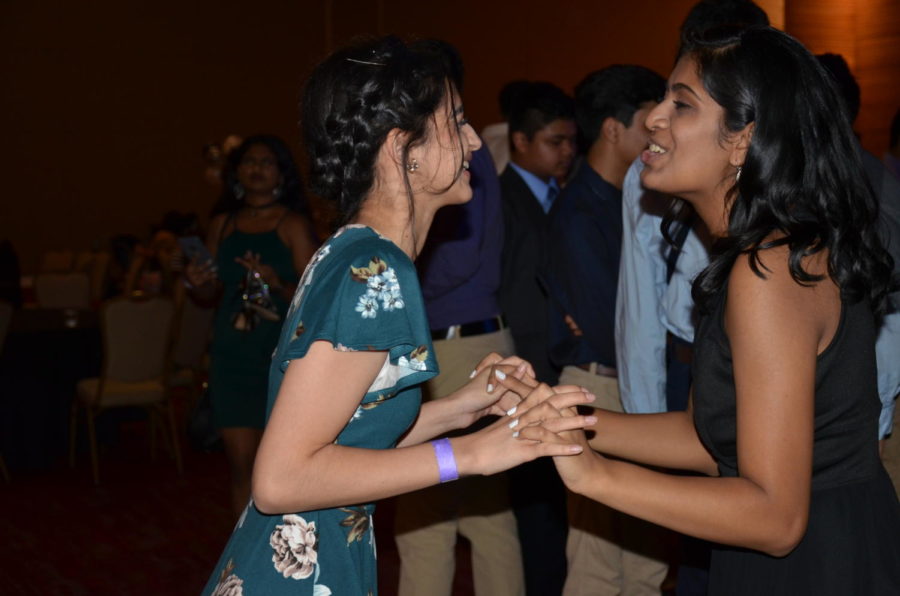 IRVING – Throughout the last week, Coppell High School has been promoting homecoming; on Saturday night at the Irving Convention Center, the pinnacle of all the hype took place – the dance.
Upon arrival, attendees checked in with chaperones and received a wristband for identification. Although the dance officially started at 7 p.m., students filtered in and out of the building, arriving and leaving at various times. However, students were restricted from re-entry after leaving once.
For students who did not previously buy tickets, the cost to buy them at the door was $40.
"[The price] is pretty reasonable, because there's a lot of things the school has to pay for to fund the dance," CHS9 counselor Jayla Maehs said.
The Irving Convention Center provided a vast amount of space, so there were no issues with overcrowding, even though far more students attended this year than last year. Decorations were simple but elegant, with balloons and mini lights around the entrances.
An abundance of desserts were offered throughout the event: brownies, assorted freshly baked cookies and gourmet cupcakes. All snacks were free of cost.
"This year was a lot better than it was in the past," CHS senior Ashley Love said. "The food is great."
Most of the songs played were at least a couple years old. A variety of genres were featured, from Ed Sheeran's "Perfect", to "Hit the Quan" by iloveMemphis and "God's Plan" by Drake.
Many students flocked to the high-quality photo booth at the event. Once photos were taken, they could automatically receive them by a separate text sent to their phones.
"[I chaperoned because] I thought it would be fun to see all of our kids in a different environment," Maehs said,  "I like to see all the different personalities, everyone kind of doing their own thing – some people wearing boots, some people wearing heels. It's great to see everyone be themselves."
About the Contributors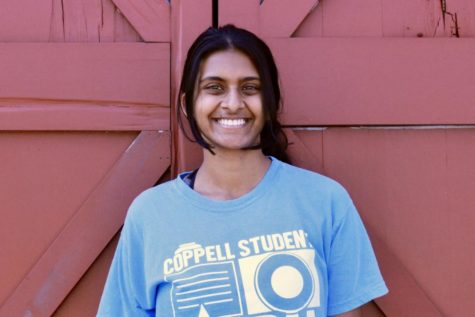 Pramika Kadari, Executive News and Enterprise Editor
Pramika Kadari is a senior and the Executive News/Enterprise Editor on The Sidekick. In her free time, she enjoys reading, writing, watching movies and...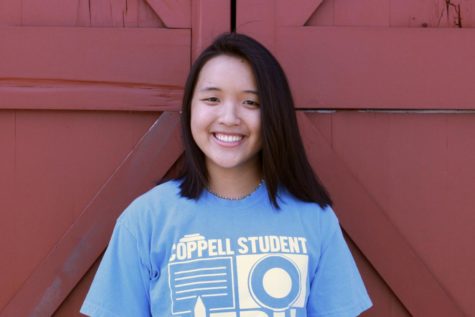 Karen Lu, Daily News/Assignment Editor
Karen is a senior and the Daily News/Assignment Editor on staff. In her free time, she enjoys painting, spending time with her family and going out to...