Seniors shine in Skyline shut out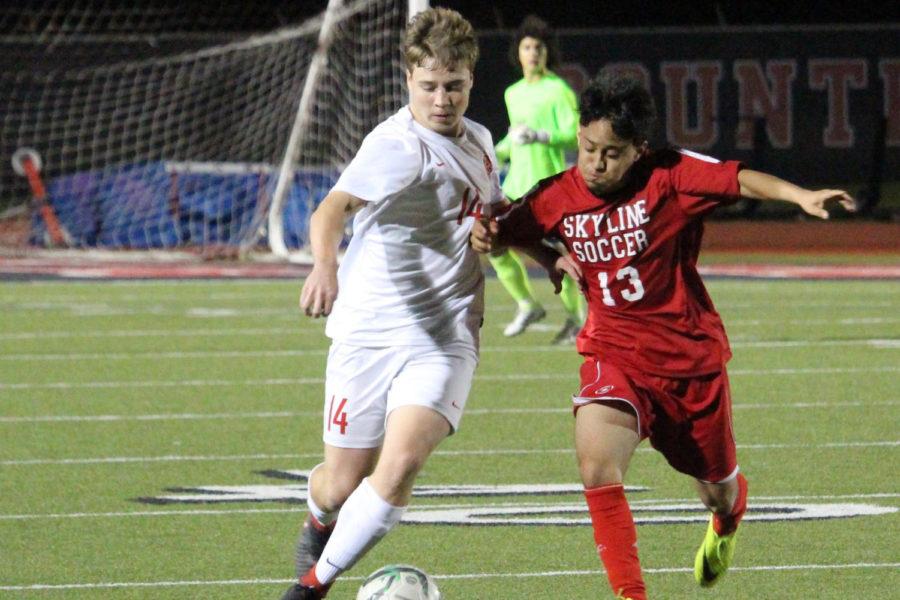 As the Coppell boys soccer team knelt in a circle to say its regular pre-game prayer, 22 out of the 29 total players thought ahead to their last match at Buddy Echols Field.
After four years of playing as Cowboys, the team's seniors would soon play their last home match – a tradition known as Senior Night.
The Cowboys defeated Skyline, 6-0, on Tuesday and close the regular season in Richardson against the Eagles on Friday at 7:30 p.m.
A main contributor to the victory was the way these seniors could work together on the field. Whether it is when midfielder Wyatt Priest crosses the ball into the center, or maybe when forward Jared Gast can take it in by himself, this group of players always seems to know what each teammate would do.
"The chemistry on the team is impeccable," senior defender Josh Strong said. "What makes that happen is just years of playing together."
However, six goals in a game while not giving up a single one does not come solely from chemistry. In practice, friendly competition drives the players to better themselves, as well as their teammates.
"What ends up happening is you're competing against your teammates and those are the guys you connect with the best on the field," Strong said.
Of the six total goals that the Cowboys scored, four of them were assisted. The first of which came in the 25th minute by senior forward Amit Verma, who was assisted by senior midfielder Bennett Hunter. The second came at the end of the first half by senior midfielder Brenden Price.
The last four goals all came in the span of 20 minutes. Starting with Gast's unassisted run in the 55th minute, the Cowboys went up, 3-0. Then, not long after, junior forward Adam Marez found the net in the 57th minute.
The rout continued with Gast's second goal with an assist by Priest. Finally, Strong finished it off with a penalty kick-goal in the 70th minute. The seniors on the team were able to shine through, scoring five of the goals.
About the Contributors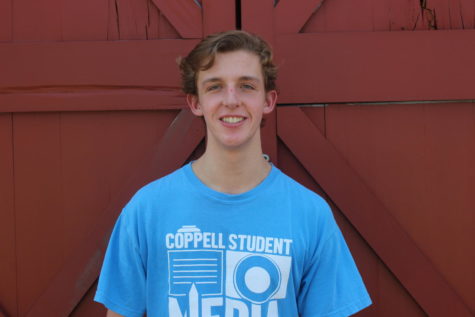 Nicholas Pranske, Executive Copy and Design Editor
Nicholas is a senior and in his third year on The Sidekick staff. He enjoys reading the encyclopedia cover to cover and polishing shoes. You can often...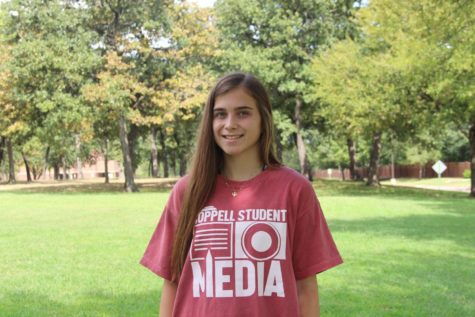 Nadia Scalzo, Staff Photographer
Nadia Scalzo is a senior and first year staffer on The Sidekick. In her free time, she enjoys running track, playing the guitar and hanging out with her...