Trip around the world: students open up about their spring break
Spring break is the ideal time to kick back, relax and enjoy a week off from the usual responsibilities that come with being a student.
For some, this break includes traveling. Whether it be to sightsee, spend time with family or just get out of town, many students at Coppell High School went to places all over the country and world, documenting their trips with a selfie or photo.
Parker Odette, sophomore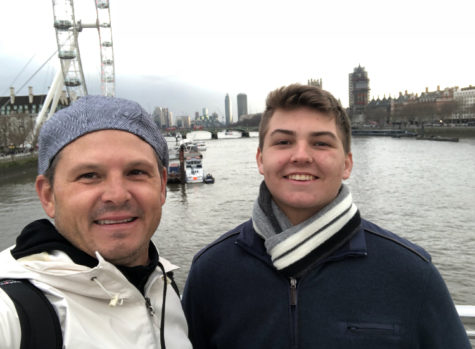 Coppell High School sophomore Parker Odette and his parents traveled to London on Saturday and returned Thursday. They visited Oxford University, Big Ben and Buckingham Palace, among other several tourist destinations.
"My favorite experience on the trip was visiting Oxford and getting to see some of the colleges in the federation," Odette said. "It was really interesting to see where some of the scenes from the Harry Potter franchise were filmed and I also got to see and learn about how Alice in Wonderland was filmed."
Catherine Yang, sophomore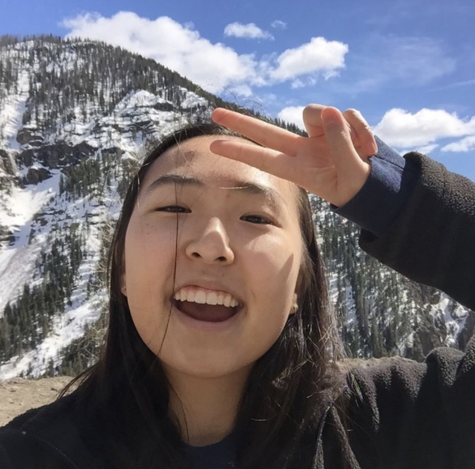 Coppell High School sophomore Catherine Yang and her family arrived in Pagosa Springs, Colo. on Monday and left on Thursday. On the way there, she and her family stopped in New Mexico and visited Carson National Forest, and also visited a visited a hot springs in Colorado. Yang went snowboarding for the first time in her life on Tuesday, and on Wednesday, she and her family relaxed and visited local shops.
"Colorado is such a beautiful place to visit and it's really different getting to see so many mountains," Yang said. "My favorite part of the trip was the car ride here. I really liked it because we drove during the nighttime and there were so many stars. I loved it so much because I'm not used to seeing thousands of stars in the night sky. I even got to see the Big Dipper."
Vaishnavi and Praseeda Danda, senior and junior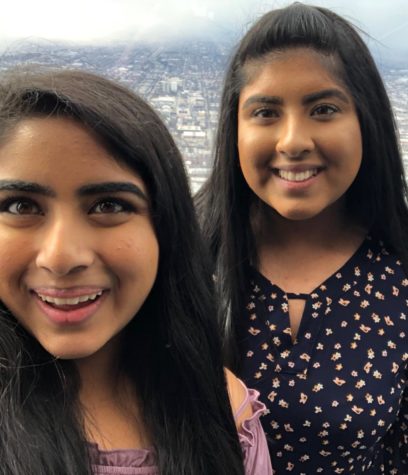 CHS siblings Vaishnavi (senior) and Praseeda (junior) Danda traveled to Chicago from Sunday to Wednesday with their father. On Sunday, they went Millenium Park and visited the Cloud Gate sculpture and Crown Fountain. On Monday, they went to 360 Chicago which allowed them to observe the city of Chicago on the 94th floor of the John Hancock building. They visited Willis Tower and stood on the skydeck in a glass box overlooking the entire city on Tuesday. On their last day, they visited Shedd Aquarium.
Vaishnavi's quote:
"My favorite experience was definitely the skydeck. It was the glass box that we stood on where we could see Chicago. From that building we saw four different states, we saw the borders of Michigan and Indiana. It was a really fun trip, and it also snowed and we don't get snow in Dallas so it was fun to see snow. We had to walk a lot of places and a lot of it was walkable. I've never been to Chicago so it was cool to experience."
Praseeda's quote:
"I feel like the trip was very fun and eventful. Chicago has amazing food places so it was nice to try a different style every day. It was nice to experience the city life for a couple of days and spending time on the Magnificent Mile."
Ashley Benhayoun, senior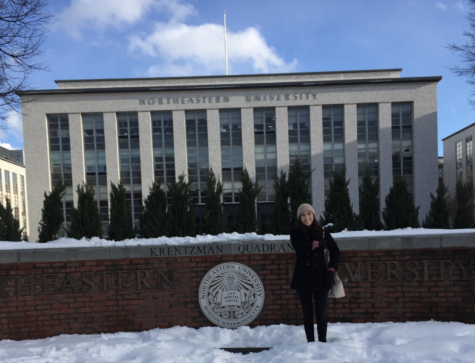 CHS senior Ashley Benhayoun and her mother arrived to Boston on Monday. Benhayoun is visiting Boston to see Northeastern University, where she was recently admitted, and a couple of other schools such as Massachusetts Institute of Technology. She returns home Monday.
"I've been in Boston visiting the city and some potential colleges. I've been loving Boston so far and the food is even better," Benhayoun said.
Tanya Bhutani, senior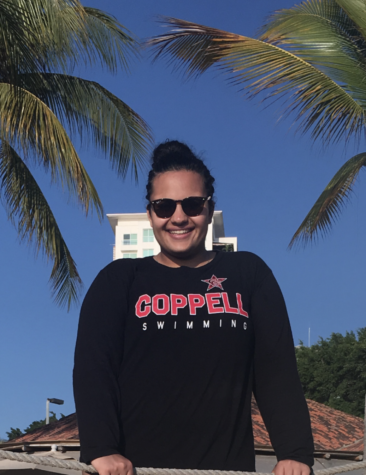 CHS senior Tanya Bhutani traveled to Puerto Vallarta, a resort town in on the west coast of Mexico, for five days over spring break. It was her first time there, and she enjoyed the authentic experience and quality time spent with her family on vacation.
The family explored many places, including downtown Puerto Vallarta, the Marina and the flea market, held every Thursday.
"Wherever we go, my parents always like to experience the local life, meaning we stay in an amazing hotel and then we take a taxi or walk to local places where there are fun things to do. This was my first time here in Puerto Vallarta, and it was worth every second. Since I'm a swimmer, I always have a special feeling about visiting the beach.
"My experience has been amazing. I think my favorite part of this trip was jet-skiing for the first time ever. I loved it so much. I love traveling because I love to explore and learn about different cultures around the world, meet new people, taste local foods and just hang out and bond more with my family. I would love to come here again, just the people and the atmosphere here is so welcoming and amazing."
Rohil Verma, sophomore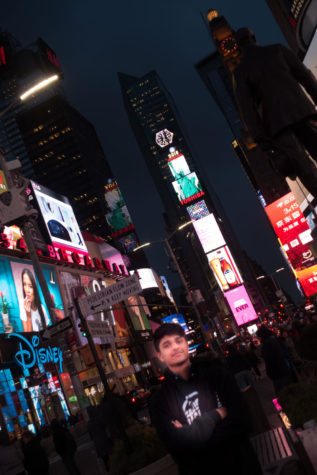 CHS sophomore Rohil Verma spent his break in New York City, arriving Monday and returned today. He and his family visited many of the well known attractions, including the One World Trade Center, Times Square, Rockefeller Center, Wall Street and Columbus Circle. The family tried all sorts of restaurants, shopped and spent time with relatives in New York.
"My favorite part from my trip was visiting the One World Trade Center because along with an unrivaled view of all of New York from the top of the tower, I was also able to learn about the history of the Twin Towers at the memorial," Verma said. "Overall, I have thought that the trip to New York was an unforgettable one and I can't wait to visit again."