Bikes cluttering streets of Dallas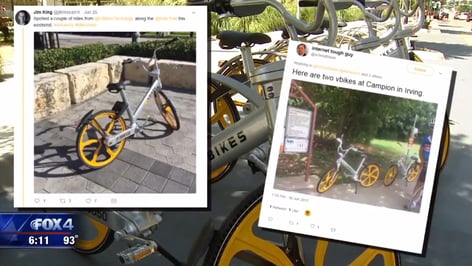 Hang on for a minute...we're trying to find some more stories you might like.
Dallas has seen a surge in bike share companies providing bicycles throughout the city. However, many of these bicycles are now found scattered throughout the city and the problem is concerning to Dallas residents.