In it for the long run
Hassman success in basketball, cross country delayed, but not hindered, by ankle injury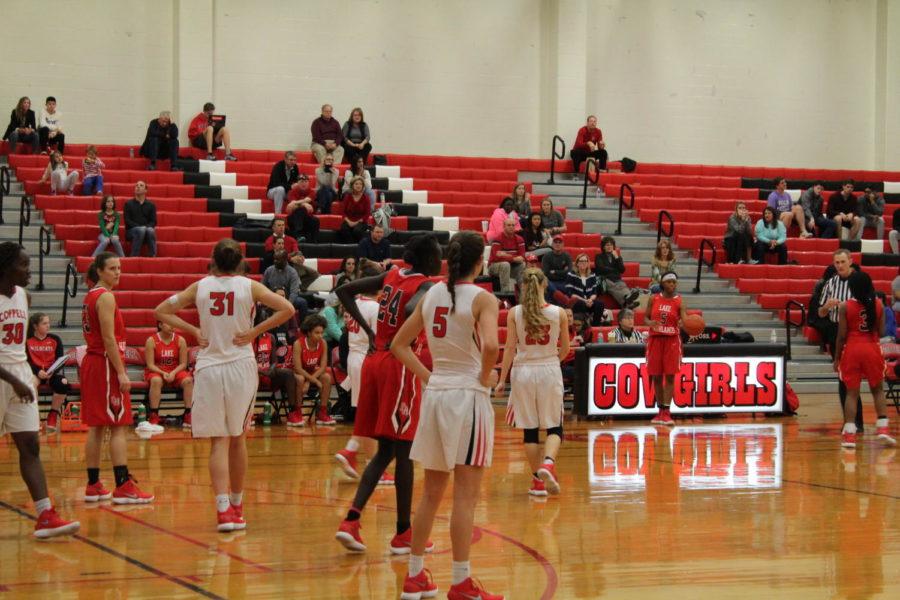 Coming from the Pennsylvania high school from which Kobe Bryant graduated can give you quite the expectations when moving to a new place. Every day, Coppell High School freshman Chloe Hassman tries to live up to those expectations, and beyond.
The freshman varsity basketball player and cross country runner immediately impressed her coaches from the start.
"I've been so excited to play [Hassman] this year," girls' basketball coach Kristen Davis said. "Even as a freshman, she's been such a leader on the court."
Hassman moved to Coppell in late July from her town just outside of Philadelphia, where she played basketball and ran cross country. When she arrived in Coppell, the first thing she did was acclimate to the style of play in her two sports.
"The way people play [basketball] in Coppell is very different than in Pennsylvania. In general on the east coast, the girls are more fundamentally sound… but here, everyone is very aggressive and fast-paced," Hassman said. "But I can handle it."
This is the subtle confidence that Hassman portrays in her everyday conversation, as well as on the court, track or any other ground for competition. Although only in her first year of high school, Hassman has gone to the state cross country meet and started in many of her basketball games.
However, after the regional cross country meet at Coppell, Hassman felt a pain in her left ankle.
"I got an x-ray, but they said it was fine, that it was just inflammation," Hassman said. "So I was careful on it and I went to the trainer every day, but it still hurt. I eventually got an MRI on it and found out that it was a stress fracture. I was out for a couple of weeks and it got better. It was really hard because it wasn't the same afterward. I ran at the state meet, but I didn't run well."
Hassman placed 92 out of 150 runners and placed fourth out of Coppell's seven runners who qualified.
A small injury such as a stress fracture in her ankle won't stop her from continuing her success throughout the next three years of high school.
About the Writer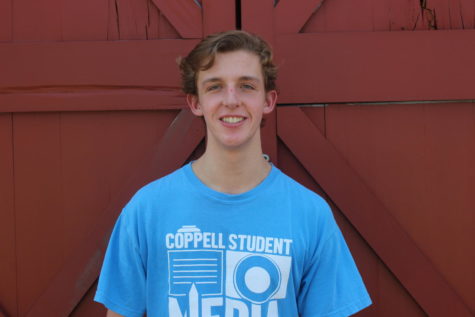 Nicholas Pranske, Executive Copy and Design Editor
Nicholas is a senior and in his third year on The Sidekick staff. He enjoys reading the encyclopedia cover to cover and polishing shoes. You can often...