On the Spot: 4 facts to know about Gates, Manafort indictments
According the documents released Monday, Paul Manafort and Richard Gates have been indicted on 12 counts by Robert Mueller who is a part of the Justice Department special counsel in accordance with his investigation of the 2016 Presidential Election interference. Manafort served as President Trump's campaign chairmen while Gates was heavily involved in the campaign along with the Presidential Inauguration.
4 important things to know:
The indictments do not specifically mention the two men's work on the Trump campaign. Trump's campaign was a magnet for speculation about collusion with Russia, just because these first indictments do not have the campaign in the fine print does not mean that the President is in the clear.
Charges include "conspiracy against the United States." The release of the indictments included items such as the fact that Manafort and Gates "knowingly and intentionally conspired to defraud the United States." The two are deeply rooted in the lobbying of the government in Ukraine, and are accused of obstructing the functions of a government agency.
Manafort and Gates tried to cover up their wrongdoings. In multiple documents given to federal authorities, it is reported that there were several "materially false" statements given by the two in question.
Paul Manafort is the first former Presidential campaign chairman to be indicted since John N. Mitchell during Watergate. The Watergate indictments, which happened in 1974, featured seven people close to then-President Richard Nixon.
According to a Gallup poll, President Trump's approval rating as of last week was at 35 percent. With the new indictments, the national view on Trump may sink even lower, yet nothing has been proven yet.
"Anytime you have ties to the White House that are being investigated, it is a cause for concern among the American people," AP United States history teacher Kevin Casey said. "An indictment does not mean guilt, an indictment is simply a step along the way."
Sources: Politco, CBS News, New York Times
About the Contributors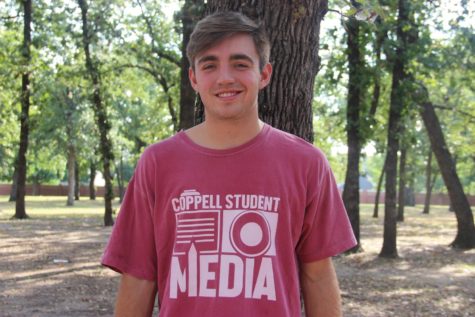 Reid Valentine, Sports Copy Editor
Reid Valentine is a third-year staffer on The Sidekick who is mainly a sports writer with a passion for feature stories. His dream since being a child...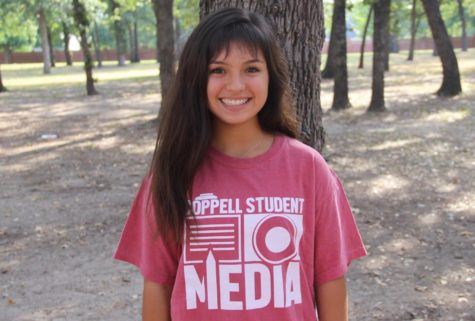 Ale Ceniceros, Photography Editor
Ale is a senior and the Photography Editor for The Sidekick. She has been involved with photography for 7 years and hopes to continue down this path in...