Q&A with an Eagle: Allen's assistant sports editor talks about Friday's matchup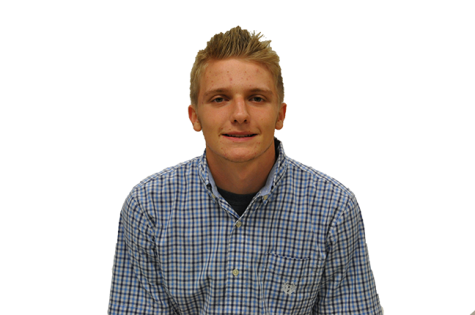 On Friday at Eagle Stadium in Allen, Coppell (2-0) will face off with their rival the Allen Eagles (2-0) for the third consecutive year. I sat down with the Eagle Angle's assistant sports editor  Erik Young to discuss what he thinks about in this year's Coppell vs. Allen football game.
How does this Allen team compare to years passed?
The difference between this year and last year is that we are working more as a team. We are trying to earn the right to be called an elite team other than people assuming that we are elite because of the past. Developing underclassmen has been different as we had a lot of seniors on last year's team.
What is the strength of the Eagles this year?
Certainly the strength of our team is our run game, we have a great running back, Brock Sturges, who is committed to Arizona State University. Our pass game is there, but most certainly our run game behind our offensive line,
On the contrast, how about the weakness?
Our weakness is certainly consistency, you will see us do great and execute on one play and then look bad on the next play. It is because of things like everyone being tired, or even maybe have a little bit of attitude problems. But all these things get sorted out fairly fast.
Coppell runs a spread offense that is very up-tempo and it likes to take shots down the field, how will the Allen defense react to this?
Our defense should deal with that pretty well. We have safeties that are really quick and can get down the field with a lot of explosiveness. They know how to jump routes and pick balls off, they really know what they are doing. With that in mind I think we will be able to defend that well.
Junior wide receiver Theo Wease is a highly touted recruit that, according to stats, has seemed to struggle this season. How does he look coming into this game?
He may not have the stats that you think he would, but he has a really consistent route game. You will rarely see him drop a ball, and if you do it is probably due to a bad pass. He can do everything from short routes to deep balls due to his height and build coupled with tremendous speed.
If the game comes down to one thing to determine who wins, what do you think it will be?
It is certainly going to be not only playing hard in the fourth quarter, but playing hard in all four quarters throughout the game. This is going to come down to who can play the hardest for the longest amount of time as a team.
About the Writer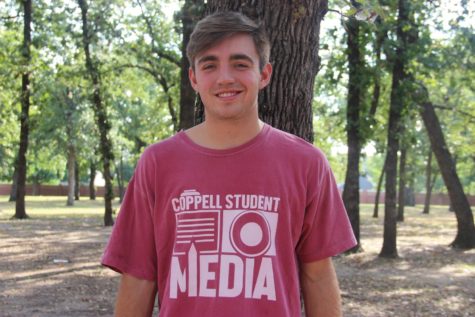 Reid Valentine, Sports Copy Editor
Reid Valentine is a third-year staffer on The Sidekick who is mainly a sports writer with a passion for feature stories. His dream since being a child...