Annual Heritage Night showcases diverse student talent, encourages future auditions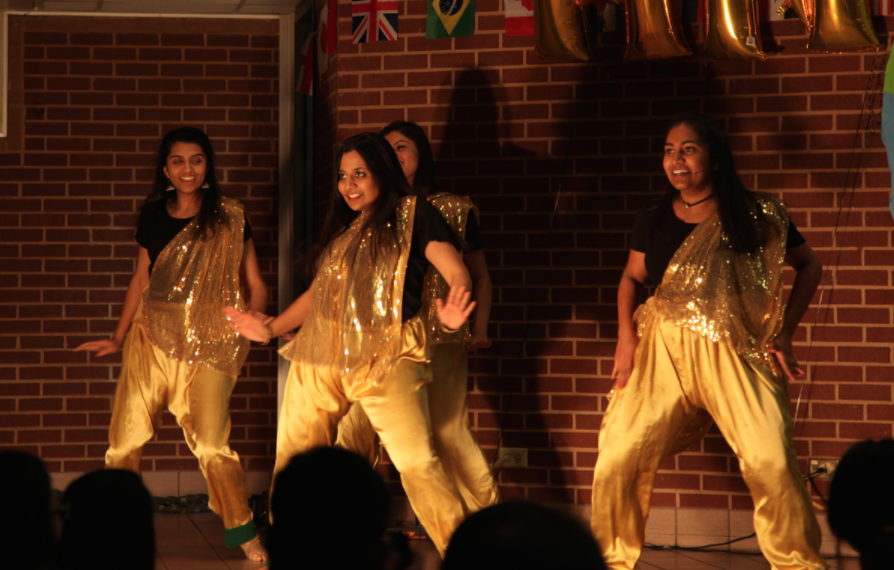 From hip-hop to Bollywood dancing, the night of performances in the Coppell High School commons on Friday, hosted by the Coppell High School Junior World Affairs Council (JWAC), marked the biggest event of the year for the organization.
Heritage Night aims to celebrate the cultural and ethnic diversities present in the CHS student body through music and dance. An uproarious sea of people cheered and applauded set after set, offering support to those on stage.
"[JWAC and Heritage Night] is a way to educate high school students about world affairs, especially current events," JWAC co-president Asha Reddy said. "When we're in a city like Coppell, it's easy to forget about what's happening across the world. Through this club, we're able to stay connected and aware [of other cultures]."
Although JWAC also participates in various meetings and fundraisers throughout the year, Heritage Night consistently remains its most complex and largest project to date.
Those in attendance, whether performers or audience members, donned their traditional cultural clothing for the night. During intermission, concessions, pizza and nachos were offered. With the commons decorated in lights and posters, the environment felt friendly and inviting – an ideal environment for shyer individuals to flourish.
"[Heritage Night] is an opportunity for students who normally don't have an outlet to express themselves and their heritage," JWAC sponsor Kim Thibodeaux said. "Kids who aren't normally in the spotlight are able to let it go."
Heritage Night also enables many students to openly express their culture without fear of judgement or a lack of understanding that may be more prevalent in their everyday lives.
"It's really encouraging," said CHS sophomore Prajna Singh, who performed in three dances. "I wanted to enjoy the experience of different experiences pushed together through dance."
Singh attended Heritage Night as a freshman and was inspired to audition this year with a Bollywood dancing group, where she was in charge of creating a track that mixed several popular American and Indian songs together to back their choreography.
This sentiment was widely felt, as even those in the audience expressed a similar experience of being able to enjoy performances native to their cultural identities.
"I liked the [Indian] songs," CHS sophomore Hansa Boddu. "I knew half of them, which was exciting. I'll probably audition next year, actually."
If not, she will definitely be attending once more.
"Last year, we had about 400 people show up," Reddy said. "We definitely hope to [continue] to break records."
About the Contributor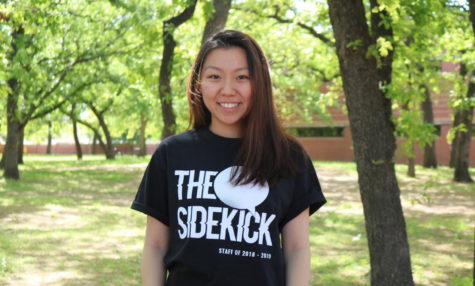 Kelly Wei, Editor-in-Chief
Kelly Wei is a senior staffer, serving her third year as Editor-in-Chief. In her free time, you can probably find her hiding out in a boba cafe with her...