Straight from the seniors: CHS seniors offer academic, college-related advice
While walking these halls for four years, one thought has loomed over the minds of many: college.
A lot of what we do as students is to contribute to where we will be for the next four years. The classes we take and the extracurricular activities that we participate in are often driven by where we want to be attending college.
I remember as an underclassman, I was completely overwhelmed by the entire process. I used to get very anxious, thinking I was not doing enough to succeed. Looking back, I'm happy with where I am academically and where I plan to attend college in the fall. To figure out my path, I first had to ask myself what I wanted to be when I grow up.
Like most naive 14 year olds, my answer was, "Dude, I have no clue".
I had to hone down my interests. I took disparate classes from Biology to Microeconomics to Geometry to Latin. Students complain and say that the information in the classes they take won't be needed after those classes, but what they don't realize is that each class helps you realize what you truly enjoy.
"There are a lot of people who say not to take certain classes because they will trash your GPA," Coppell High School senior and Duke University admit Nicole Crumpler said. "But ultimately, your GPA doesn't matter when finding out who you are as a person and what you might want to do with your life."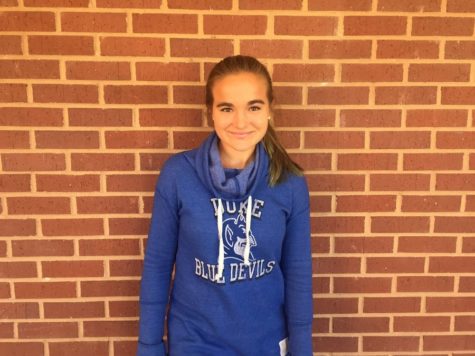 After committing yourself to figuring out what you enjoy, dedicate yourself to it. Participate in clubs that will give you a sneak peek to what your future could look like. Apply for internships in the area to get first-hand experience with certain jobs. Consider shadowing employees at companies you admire. This will not only bolster your academic path towards a better college, but help you understand who you are and who you want to be.
It is not a secret that two main factors of consideration that colleges look at are scores and grades.
"Starting in the eighth grade, I would do about 30 minutes of SAT prep over the weekend," Crumpler said. "I never did a whole lot of studying at once."
Procrastination hinders many from seeking their full potential. I am especially writing to the freshmen and sophomores who deem that tests are a problem for later and slacking off a bit is OK for now. You guys are not completely wrong. But, you can get that problem solved starting now and probably with a much higher reward.
"Putting things off for later is so easy to get into the habit of," CHS senior and Northwestern University admit Tyler Huang said. "Fighting that urge was a battle I fought everyday, but the feeling of accomplishing something you worked hard for is always worth it."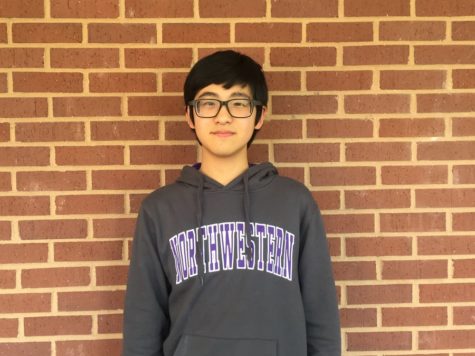 This can all be overwhelming. But by taking things step by step and with a calm mind, it can be viewed as easier. So just take a few breaths, think about what you want for the next four years and make it happen starting now.
Leave a Comment
About the Contributor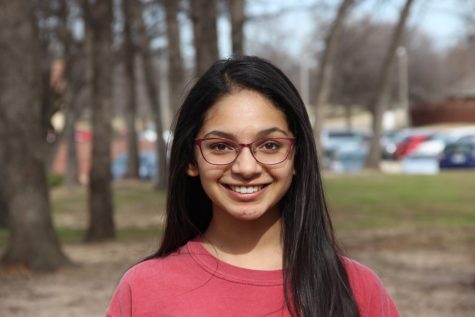 Rutuja Joshi, Staff Writer
Rutuja Joshi is a staff writer for The Sidekick. She especially enjoys writing articles in Opinions and Entertainment. A senior at Coppell High School,...