Mayor Hunt presents upcoming events for city at City Council meeting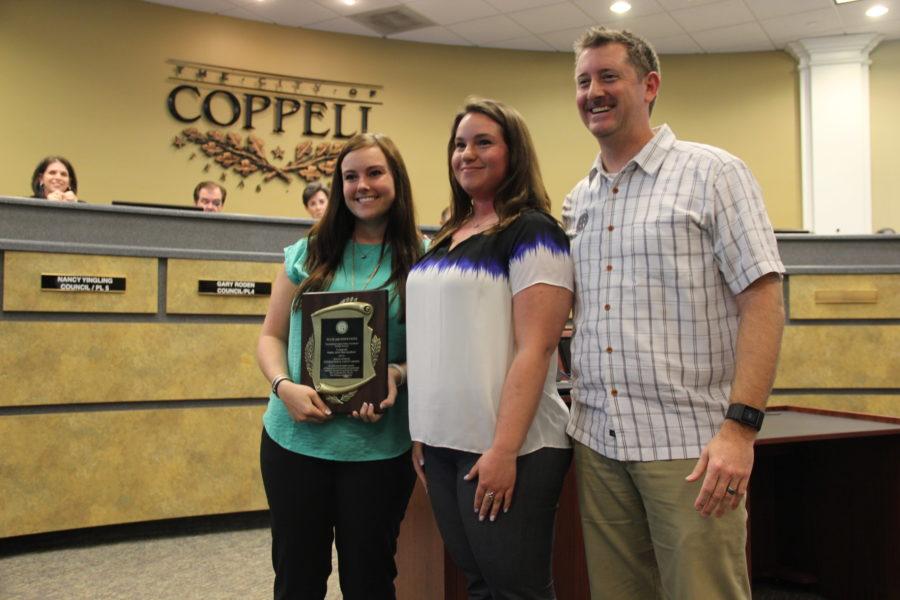 During the mayor and council reports portion of Tuesday night's city council meeting, Coppell Mayor Karen Hunt shared a funny anecdote about last Saturday's Community Health and Wellness Expo.
"It was a wellness triathlon," Hunt said. "I impressed a lot of people that I actually performed this triathlon until I told them it wasn't really a run, bike and swim; it was a walk, yoga and meditation. But I can tell you that it was awesome."
The Expo began with the triathlon "Living Well in Coppell", and had a turnout of about 150 citizens looking to get healthy.
Hunt then focused toward future city events, as she listed Coppell's upcoming activities this spring.
Music in the Plaza – March 11 & 18
This live music event features bands Me and my Monkey on March 11 and Cheers for Tears on March 18.
Eggstravaganza – April 15
The Easter event will occur from 10 a.m. to 2 p.m. at Wagon Wheel Park. Hunt recommends getting there early to ensure eggs.
Earthfest – April 22
A day of learning about cleaning up the planet, Earthfest will occur from 10 a.m. to 2 p.m. at the Town Center Plaza.
Art Stroll in Old Town – April 29
This event is to be hosted by the Arts Council and feature artwork.
Concert on the Lawn – May 5
Occurring in the square of Old Town Coppell, the live concert with the band Time Machine is celebrating the anniversary of Old Town.
The CORE was also recognized at the meeting by Ellis & Associates for lifeguard training. Representative Steve Miller presented them the Platinum International Aquatic Safety Award to acknowledge their success.
The rest of the meeting was full of approvals, with the council approving an audit, budget, water bill regulations, and the zoning for construction of the new Coppell ISD Ninth Grade Center.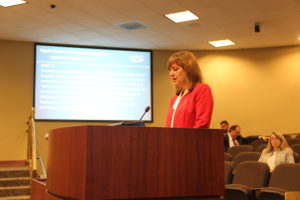 About the Writer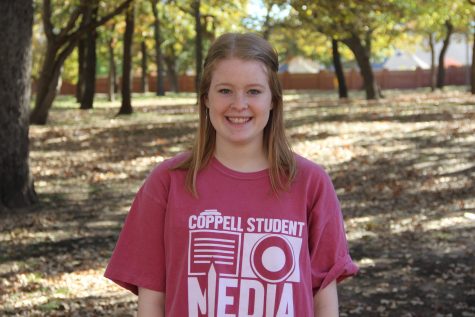 Meara Isenberg, Editor-in-Chief
Meara is a senior at Coppell High School and the Editor-in-Chief of The Sidekick newspaper. She is proud to be a part of a great team of really talented...