School Board members open up about life, experiences at CISD
In light of School Board appreciation last month, The Sidekick sat down with the Coppell ISD Board of Trustees to discuss their goals for the district, what led them to these positions and to get to know more about their lives.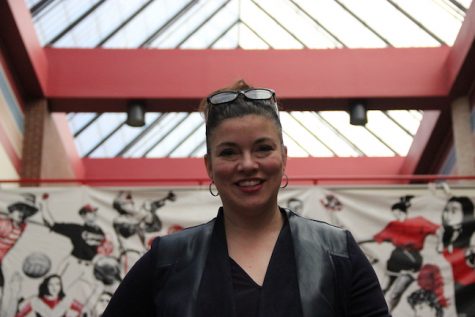 Leigh Walker, Place 1
"I met my husband when we were 8 years old. My first memory of him is standing outside at recess coming in. We rode our bikes together, we didn't start dating until our senior year and I never thought I would really date him to tell you the truth, we had just always been friends. And then he asked me out, I remember I was sitting right [in the commons] and I came back and everyone was like 'you went on a date with Ray Walker?' and I was like 'I did, and I really liked it'. To think that we came back here, to raise our family, and now our kid is in high school here it's crazy."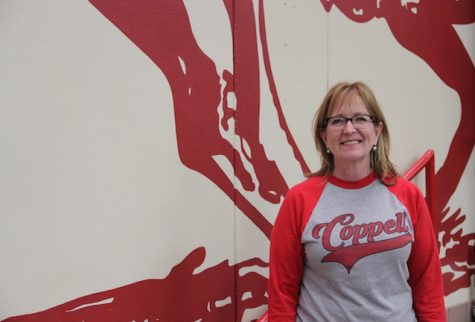 Tracy Fisher, Place 7
"I was a parent in the district, I had a couple boys and as they went through the [school] system, I actually founded the Coppell Gifted Association about 10 years ago and in that process I decided to start going to school board meetings to hear what was going on and actually that's how I got to found the [Coppell Gifted Association]. I was at a school board meeting watching and an educator got up to say 'we really need a gifted parent group' and I went up to him after and said 'I'll help you start it' and so we started. So I went to school board meetings for six years before I ran because I'm pretty passionate about education and what we're doing in school to make kids' lives relevant."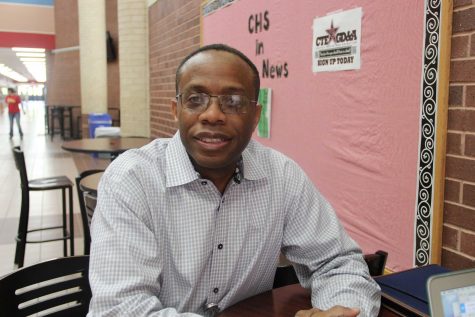 Anthony Hill, President
"I think the most meaningful aspect of being a trustee is being true to the tenets of what the mission of the district is and that's what we try to do each and every day in the decisions that we make, having a long term perspective of what needs to be done to support students and staff in order to generate the outcomes that we're looking for."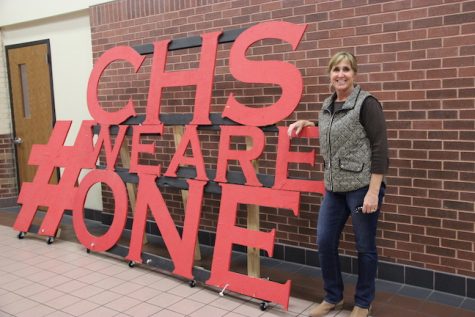 Amy Duncan, Place 5
"There's times when you're lucky enough as a board member to go and see kids getting honors. One of the highlights is going to Turning Point celebrations and seeing the kids graduate, it's just amazing. Coppell is for all kids so it doesn't matter what your gifts are, it's for everyone. Graduation at the high school is phenomenal, graduation at New Tech is amazing, graduation at Turning Point is just unbelievable. It's just fun to see all those aspects and the successes."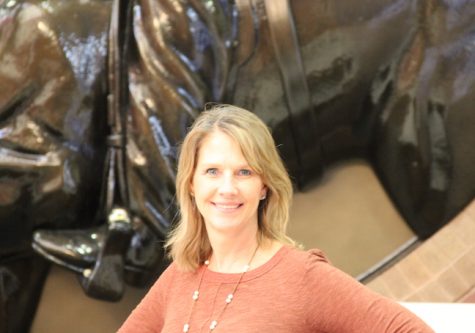 Judy Barbo, Secretary
"I think, board-wise, one of the most rewarding [experiences] was when we [the school board] spent the majority of the summer together hiring the new superintendent. It was something that bonded us together a lot because we spent so much time together. We started meeting the first part of June and it kind of culminated in August and in that time frame we met on an average three to four times a week for several hours and we were just spending that much time together talking about our philosophy and where the district is headed and sharing a lot of goals and a lot of personal stuff and it was just a neat experience."
Jill Popelka, Place 2, and Thom Hulme, Place 4, were unable to respond to the Sidekick's request for comment.