Hitting all the right notes: Coppell sends second most band students to music convention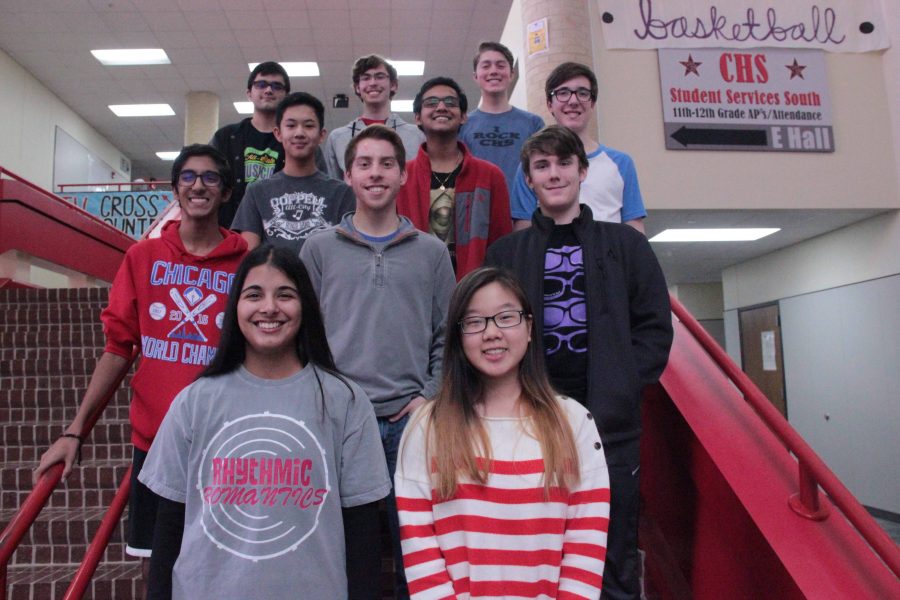 Thirty-seven Coppell High School Band members competed in the final round of the Texas Music Educators Association (TMEA) All-State process on Jan. 7. Eleven of the competing members placed high enough in the competition to earn a chair at the TMEA convention in February, the second most students from one high school in Texas.
The successes and failures of the day were emotional for everyone.
"The All-State process is full of victories and full of defeats and I think it teaches us good lessons on both sides of it," CHS head band director Gerard Miller said. "You know as a director going into the day that the day is going to be a mix of people who are elated for that opportunity they now have but there are also going to be a few people who learn tough lessons."
The All-State process is one of the most crucial competitions for Texas musicians and making it to the convention is one of the most sought after accomplishments. The 11 students practiced daily, often for multiple hours, to make it so far in the process.
"When marching season ended, it was definitely an hour a day five days a week," senior All-State musician Kyle Whiting said. "Sometimes I would just sit down and grind out for hours."
But the practicing is not over. Once they reach the convention, each student will audition for their seating placement.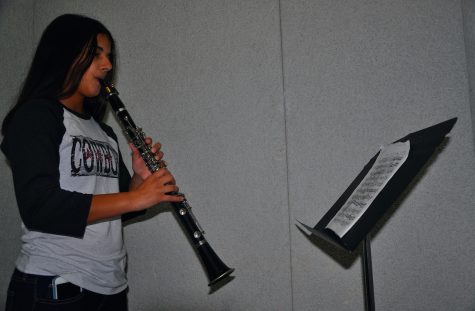 "We have another chair test when we get to TMEA," junior All-State mucisian Ashna Pathan said. "I like how we get a whole lot of music for that. It's about 20 pieces but it's nice because you have variety."
Among Coppell's high achieving band members was freshman Andrew Tao who will be one of the youngest performers at the TMEA convention. Tao put all of his effort into the audition, practicing up to four hours a day.
"If the audition had ended and I was really close to making it I would have beat myself up knowing that I was really close and if I just had tried a little harder then I would've made it," he said. "And so I resolved to do my best even if I couldn't make it."
The hard work and dedication each band member exemplified will be well worth it come Feb. 8-11 when they make their way to the convention in San Antonio.
"I like that you are basically in a music world," senior All-State musician Bilal Haque said.  "For three days you are in this area that is just filled with music. The best conductors and teachers, and there's concerts going around everywhere. You encompass yourself in music for three or four days."
For a Texas high school musician, making All State is truly a dream come true.
Follow Amelia @ameliavanyo
About the Writer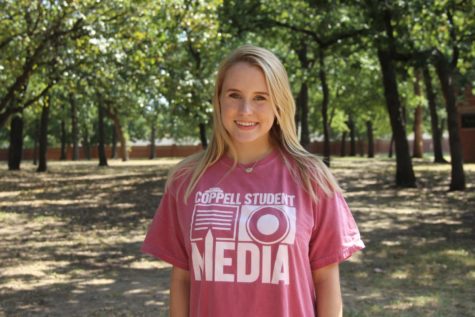 Amelia Vanyo, Editor-In-Chief, Executive News Editor
Amelia is a senior and has been a part of The Sidekick for two years. This year she is serving as the paper's Editor-In-Chief and Executive News Editor....