Talent show to feature dramatic reading of popular songs, other unique acts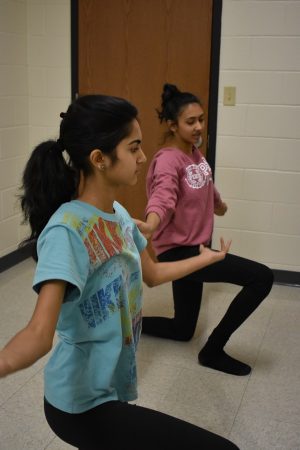 There is no better day to showcase your hidden talents than in the annual talent show. The long awaited auditions for the 2017 Coppell High School talent show were held Tuesday in the choir room.
Auditions were open for the emcees as well as the people who would be performing acts for the event on Jan. 27 at 7 p.m.
"About 30 people auditioned. We had a Bollywood dance, musical theater, dancing and singing, and even a dramatic reading of a popular song," Adam Gilliland, the choir director said.
Some former talent show acts returned to perform again this year, while others auditioned for the first time.
"This is my first time auditioning and actually the person I'm auditioning with got into the talent show last year so she's doing another dance, so it's through her that I'm doing this dance," sophomore Arohi Srivastav said.
Srivastav and friend Khushi Khandelwal, also a sophomore, auditioned to perform a Bollywood dance. They continued to practice in the waiting room as people began to be called into the audition rooms.
The choir room slowly started filling up with students as more people came in, interested in joining in on the excitement.
Freshman Rachel Tanel decided to audition as an emcee, as she had enjoyed her past experience with the job at her previous school.
"I hope to gain more experience being onstage and bonding with the audience," Tanel said. "I was in theater in middle school for three years and I'm also in improv club here at CHS, and I think that it'll be a lot of fun. Just go for it. Even if you don't make it, you can at least say you've tried and you never know what's going to happen."
Much talent was filled in one room so a promising talent show looks to be in store for the future.
About the Contributors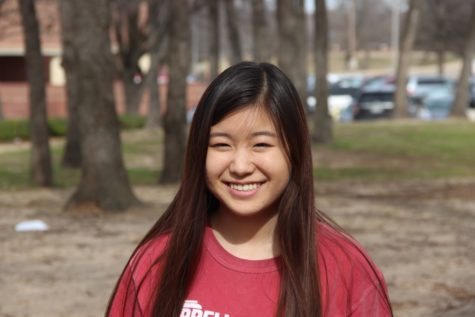 Rachel Choi, Staff Writer




Rachel Choi is a first year sophomore staff writer who enjoys reading books and listening to podcasts like How Stuff Works. She spends...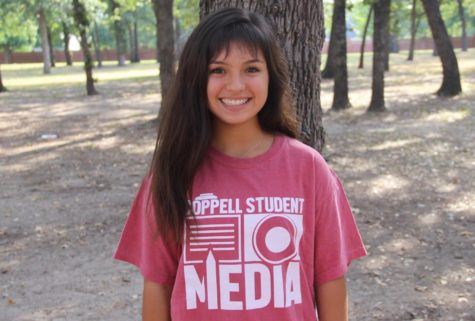 Ale Ceniceros, Photography Editor
Ale is a senior and the Photography Editor for The Sidekick. She has been involved with photography for 7 years and hopes to continue down this path in...