Fouls, free throws put game out of reach in second consecutive loss (with video)
(At the beginning of the third quarter, it was the Coppell girls basketball team's game. The Cowgirls had control of a 14 point lead at home. But nothing turns around a game like turnovers. Playing lights-out basketball, Skyline (5-0, 13-12) flew back into the game and stole one in double overtime, winning 66-60 on Tuesday at the Coppell High School arena.
In the first overtime period, Coppell was able to limit the damage of turnovers by knocking down shots when it needed to. Yet in the second overtime, the story was similar, with more severe consequences. Coppell was unable to keep up after going behind early due to continued turnovers and fouls. Skyline was able to knock down enough free throws to steal a game from the Cowgirls.
In that third quarter, the Cowgirls  (3-2 District 9-6A, 16-8 overall) started to build their lead, taking a commanding lead early. But around the midway point, the trap defense of Skyline began to pay dividends, as the Lady Raiders were able to force six Coppell turnovers in the quarter. On these steals, they got to the hoop and were fouled eight times in the quarter, putting them in the bonus early on in that second half and allowing them to cut down the deficit at the free throw line, ultimately taking a one-point lead at the end of the quarter.
"Tonight, it was just a matter of consistency," Coppell coach Kristen Davis said. "There were some moments when we controlled the ball really well, and we scored. And then there were some moments later in the game when we really needed the ball, and we panicked a little bit instead of trusting ourselves in the system."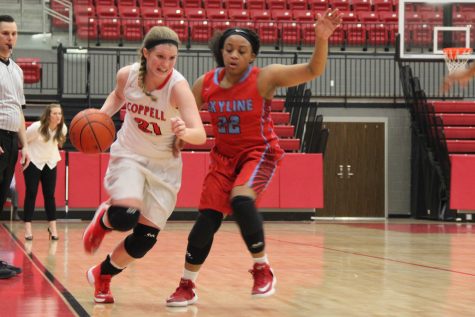 Moreover, a combination of tight officiating and sometimes overly-aggressive defense by the Cowgirls put Skyline on the free throw line 48 times, where the team made 28.
After the Lady Raiders made six free throws in the overtime periods, it was just too much to overcome, giving Coppell its second consecutive close district loss.
"We just really need to work on playing as a team, working the ball and working on our offense," senior point guard Rachel Crutchfield said. "We need to work on our press break. [That] really killed us. Just valuing possessions and working on our ball-handling skills would really help us."
Despite consistently finding itself in a hole in the fourth quarter and overtime, Coppell showed terrific fight throughout. There was never any sense of letting up, despite whatever adversity hit.
"[The effort] was awesome," Davis said. "Skyline is a great team. They've been to the state tournament, and they've won the state tournament. Now, they're undefeated in district, so to take a team like that to double overtime shows a lot about where we are and how far we've come. I'm really, really proud of them."
About the Contributors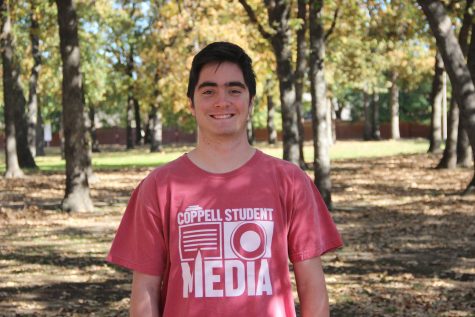 Marcus Krum, Executive Sports Editor
Marcus Krum is a senior at Coppell High School. In his third year on staff, he is the sports executive editor. In his years on staff, he focuses mainly...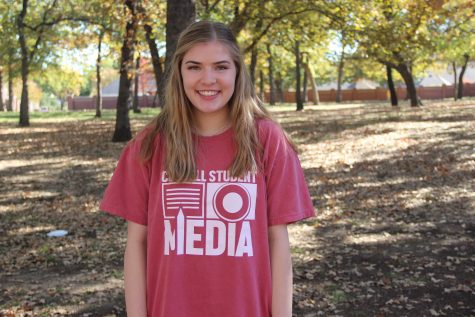 Amanda Hair, Sports Photography Editor
Amanda Hair is a senior at Coppell High School, this being her final year on The Sidekick and her first year as the Sports Photography Editor. She is also...