CHS tennis continues winning streak, hopes to carry that success to regionals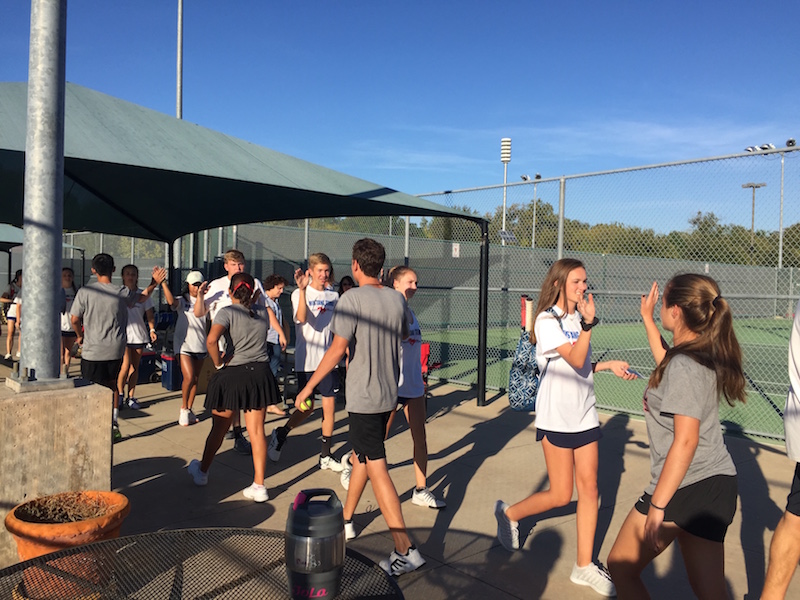 Emma Cummins, Executive Editorial Page Editor
October 22, 2016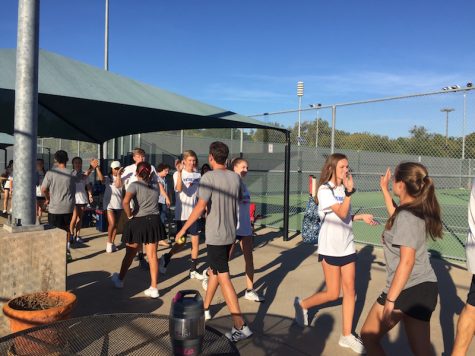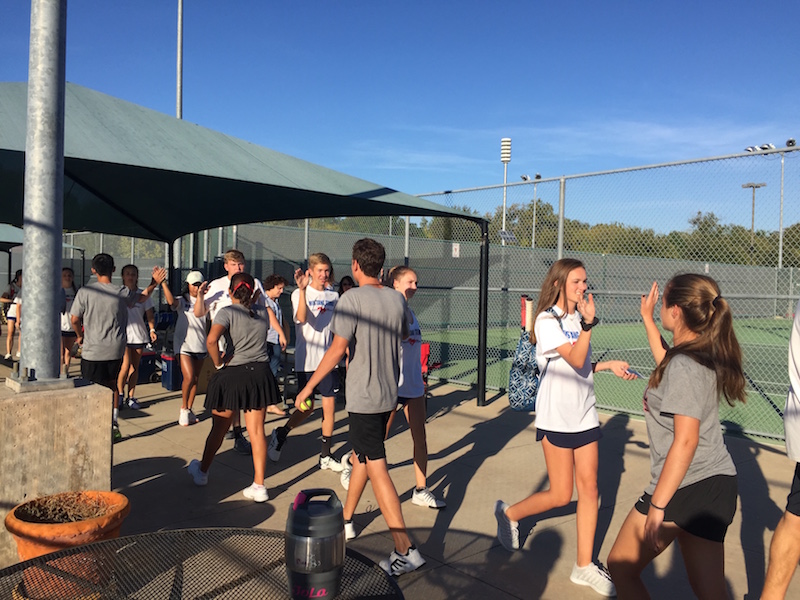 After consistently sweeping tournaments 10-0, it would seem to not come as a surprise that the Coppell High School tennis team won the area playoffs against Pierce High School with a clean 10-0 sweep on Friday.  
After winning the district title in area semifinal on Wednesday with another 10-0 victory, the tennis team was looking to continue that success.
"Anytime you can win 10-0 it sets you on a roll..if you lose a match it'll set doubt in a kid's mind," Coppell tennis coach Rich Foster said. "Being able to come out 10-0 just kind of sets the stage and keeps the kids' confidence up and I think it helped us roll 10-0 through the entire tournament."
CHS senior Laila Kamel did well this match, especially after a tough doubles win on Wednesday. After winning her doubles match 6-0, 6-1 with Akshaya Kannan, she went on to take the lead in her singles match 6-4, 2-0 until the tournament was stopped after CHS had won 10 matches.
Winning another match 10-0 served to boost the confidence of the team.
"The team is really beginning to see the potential that this team has, that it's never had before and I think we're all really excited," senior tennis player Laila Kamel said. "We didn't drop a single individual match this tournament so next week we are gonna try to do the same thing."
Foster could also see how the win helped the players, but wants to remain cautious.
"We're happy about this, we're on a roll but we also know that there's a lot of really talented teams ahead of us and we gotta buckle down and play as hard as we can," Foster said.
About the Contributor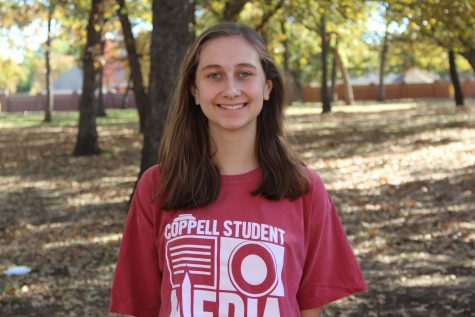 Emma Cummins, Executive Opinions Editor
Emma is the Executive Editorial Page Editor at The Sidekick. She enjoys politics, writing and traveling.