There Is Life Outside Of Coppell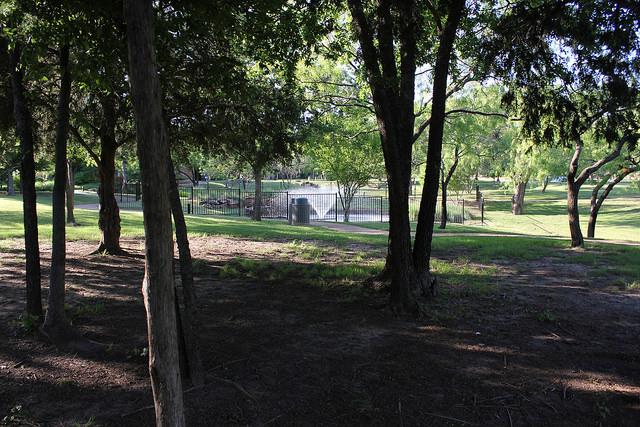 "Keep on walking and don't look back here again," Steve Kilbey sings.  
Oh dear, I hate going against Kilbey's wishes, but here I am writing a reflection article. Where do I begin? The great learning experiences I have had? The long-lasting teacher student relationships that I will cherish forever?
Am I being completely sarcastic? Yeah, I am.
I have lived in Coppell my entire life, all 18 years. That is a pretty long time. For reference, the Sandy Lake Road construction lasted about 16 years, if I remember correctly. So now it is all coming to a screeching halt, like a train trying not derail off of a cliff. It is my last week as a member of Texas Public Schools. Excuse me, I should be using the term that has been engraved into my brain. It is my last week as a learner.
"Let the learning begin". Every morning as a naive third grader I would sit at my desk at Wilson Elementary and hear these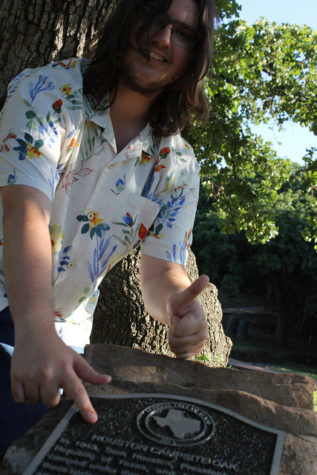 words of encouragement from Mrs. Harrell, whose Coppell ISD career has bloomed right before my eyes as I have grown as a learner. She now works for the district as the director of advanced academics.
I advanced on to middle school. This is where things really got fun. I began to fall in love with other music (meaning music that's not R.E.M. or Pearl Jam), and subsequently, my interest in all things Coppell began to dramatically decrease.
Throughout middle school I met lots of great people, and I am still friends with many of them. High school was supposed to be even better. There are some things that I have loved about high school. I really enjoyed taking French, as it was one of very few classes where I can say the teacher had a genuine interest in me as a person.
The publication for which I am writing these words right now, The Sidekick, has been my other standout class. While I could write an entire article complaining about how I have had less freedom and more work as a senior than any other grade level, this class does validate that if you enjoy your work and work hard, you can get some incredibly cool opportunities.
Being able to incorporate my passion of going to concerts and meeting musicians into my school work in the form of reviews and columns is awesome. Getting press credentials to the Donald Trump rally in Fort Worth was about as unbelievable of an experience as it gets for a high school journalist. My first ever press conference was Donald Trump announcing Chris Christie's endorsement. How much bigger of a press conference could I attend?
Things like this have been my Coppell highlights. Unfortunately, I have had more than enough negative experiences here as well. While there are certainly some friendly people here in Coppell, if you don't fit in with the mainstream crowd, you aren't quite as liked as those who try harder to fit in.
I've never been one to kiss-up to my teachers or administrators, I'm not the one you're going to find at local community events, and I'm not going to be found having a great time at pep rallies or at the football game every Friday night. That's fine, and nobody is telling me I have to do any of those things (well, technically people have tried to force "Coppell pride" upon me), but the fact that I don't participate in everything Coppell, and the fact that I won't admit that CHS is the greatest place ever is sacrilege to some here.
I have made some great friends and had some great experiences here. I have had some great teachers as well, but they have been few and far between quite honestly. Most couldn't even bother to spell my name right. Those who have brought happiness and meaning to my life, I won't forget soon. There are a lot of people here though that need to realize that there is life outside of this little "Coppell bubble". I think some will be in for a rude awakening when they leave Coppell and realize that not everywhere is this little fairytale town where everyone knows everyone.
About the Writer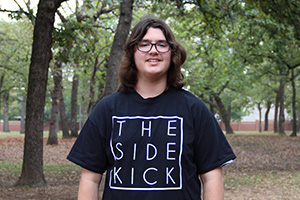 Nicolas Henderson, Staff Writer
Nicolas Henderson is a senior and a second year Sidekick staff member. In addition to writing, his passions include photography, music, and a good political...