Berlin, Ginnell leaving CHS with picture perfect high school career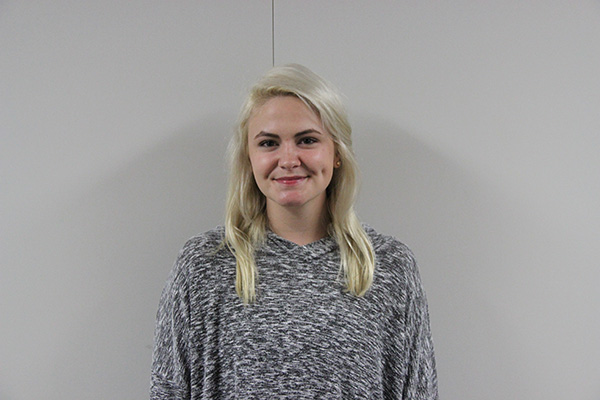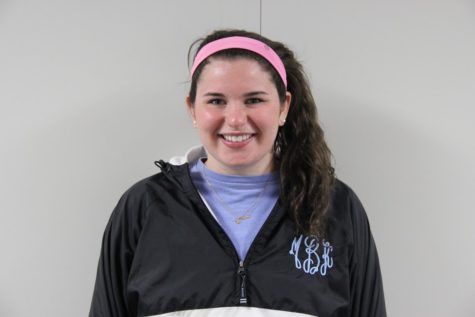 Lainey Berlin
Three years ago, senior Lainey Berlin took a leap out of her comfort zone and took on the task of the Round-Up yearbook. Now, as she leaves CHS as the co-editor-in-chief, she reflects on what she has gained throughout her high school career.
"Being editor-in-chief has taught me more than I ever thought it would," Berlin said. "Not only did it teach me how to be a leader but I learned so much about myself and I have grown so much this year."
Outside of yearbook, she has her own business for seniors looking for senior portraits. Lainey Kate Berlin Senior Portraits has had over 50 clients. Her bright photos and her even brighter future in photography has continued to grow. After graduation, Berlin is going to be attending  Texas A&M-Blinn Transfer Enrollment at A&M (TEAM) and knows that capturing the moment will always be apart of her life.
"The cool thing about photography is that it's something I'll always have even if it's not something I make a living out of," Berlin said. "I'll always be taking pictures no matter what, of my friends, family and kids. I plan to continue my business throughout college however my dream is to get internships and jobs with fashion magazines whether I'd be working with the photography side or writing side of things, it'd be awesome."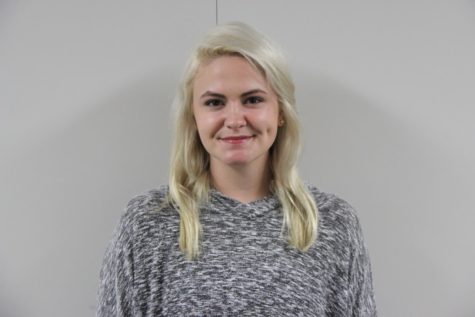 Emma Ginnell
Outside of the work that the co-editor-in-chief for the Round-Up cranks out in the classroom, senior Emma Ginnell can constantly be seen around the Metroplex doing what she loves. Working with her co-editor-in-chief and best friend Lainey Berlin has opened many opportunities for the aspiring photographer and journalist.
"Yearbook is a team effort, so working with [Berlin] showed me the importance of communication and cooperation to get things done," Ginnell said. "Most importantly though, yearbook opened up the doors to so many relationships with people on and off staff and helped me break out of my comfort zone and make friends with so many people I wouldn't have talked to without yearbook."
Ginnell has also taken her photography skills outside the CHS and Coppell borders. With her own senior portraits business, Emma Rose Photos has had more than 60 clients. Ginnell's passion for journalism has grown since joining the yearbook staff, and even more as she prepares to leave Coppell to attend New York University.
"Being an editor in chief has taught me a lot about teamwork, relationships, and helped me improve my photography," Ginnell said. "I plan on majoring in either communications or design, with a minor or major in photography. My dream is to work for a magazine, but I'm looking forward to see how it all works out."