Rowling brings magic to America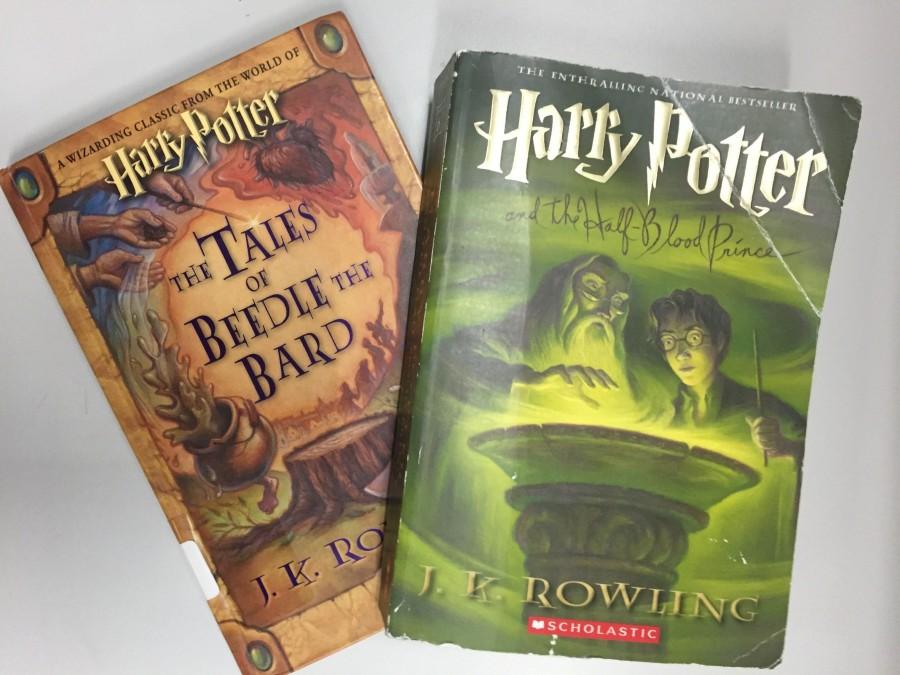 The wait is over for Harry Potter fans across the globe.
J.K. Rowling, author of the famed Harry Potter series, announced four new pieces of insight into the wizarding world are to be released daily at 8 a.m. today through Friday.
The series is titled Magic in North America and the first installment is "History of Magic in North America". The stories can be found exclusively on Pottermore, where various extra tales by Rowling already reside.
For many, knowledge about the British wizarding world is common, whereas little is known about American witches and wizards. Rowling's new collection will set the stage for Fantastic Beasts and Where to Find Them, an American-based tale of wizard Newt Scamander's adventures in New York that is set to come out Nov. 18.
So far, Rowling has revealed via Pottermore that the American wizarding school is called Ilvermorny and that an American muggle is known as "no-maj". Fans are excited to see what secrets Rowling will spill next.
"It's definitely exciting just to get a revitalization of a story and world that was such a big part of my childhood and still is. I'm excited for the new ideas of how different wizards around the world are culturally different and unique," CHS sophomore and avid Potter fan Abbie Hall said.
Sophomore Meghan Bauer has a different perspective.
"I'm most excited about getting a little preview for Fantastic Beasts and Where to Find Them," Bauer said. "I think that the history J.K. Rowling will be releasing is supposed to help you understand more of what will be occurring in the movie. I also just love J.K. Rowling's work and am always excited to hear more from her."
In addition to the four short stories and a new movie, Rowling is also releasing the screenplay for Harry Potter and the Cursed Child, which will hit the shelves July 31 and will be coming to the London stage during the same month.
To contact, Elena can be found at [email protected] or @elenamg24 on Twitter.
About the Contributor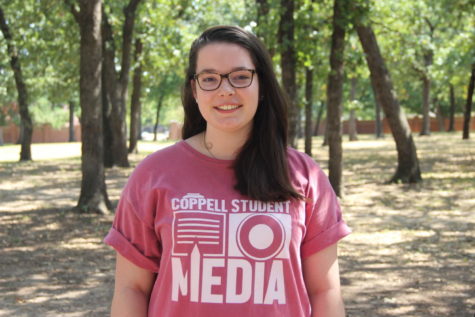 Elena Gillis, Graphic Design Editor
Elena Gillis is a senior and the graphic design editor for The Sidekick. She is an International Baccalaureate diploma candidate. She has an inexplicable...