Platten releases new album with big intentions, falls short of her goal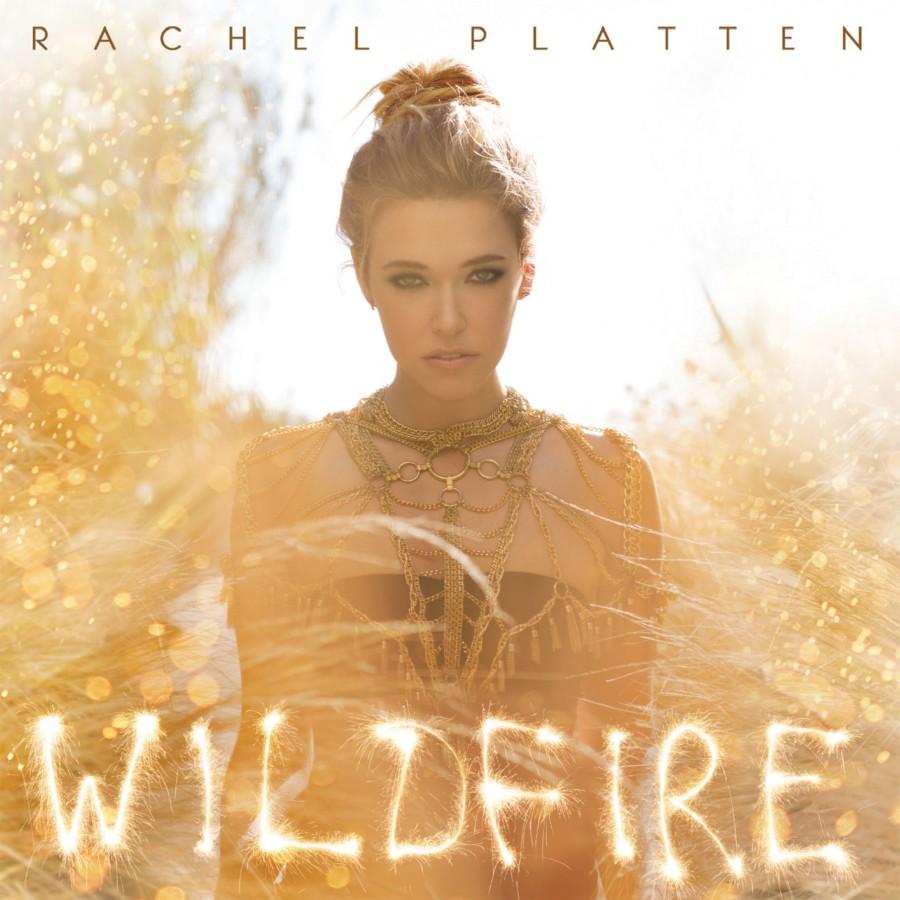 In the past year, Rachel Platten has gone from a struggling singer-songwriter to an international star. Her recent hit "Fight Song" got all the way up to number one on Billboard's Adult Top 40 and number six on Billboard's Top 100. She released her second album, Wildfire, on Jan.1.
The album features "Fight Song" as well as Platten's recent single, "Stand By You," both of which carry the album's overall message of self love. On "Hey Hey Hallelujah," Platten invites fellow pop artist Andy Grammer to feature on the song. This gives the song a drastically different sound than the rest of the album, clearly showcasing the influence of multiple artists.
Overall, Wildfire unveils Platten's lyrics that frequently promote self-love and recount obstacles that she has previously encountered.
Many of the songs have similar sounding choruses, despite the fact they carry different meanings. Standing alone, the songs can be recognized for their full potential. However, I listened to the album in one sitting, and it did not take long for the album to begin sounding repetitive. Platten clearly had good intentions with the album, but in the end, she falls short of her goal.
While the genius of Platten's lyrics is in no shortage, I would have to say that I will not be purchasing this album and will instead take pleasure in her free-standing songs on the radio.
About the Contributor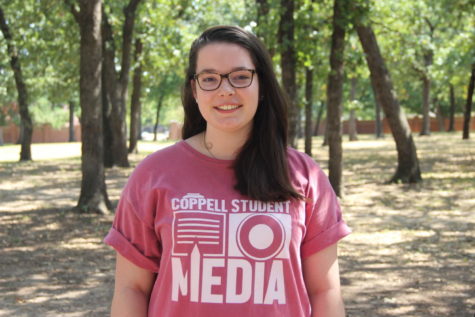 Elena Gillis, Graphic Design Editor
Elena Gillis is a senior and the graphic design editor for The Sidekick. She is an International Baccalaureate diploma candidate. She has an inexplicable...