Plant Nanny: a cute, fun way to stay hydrated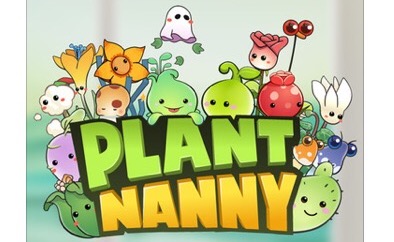 For the past three months, I have been telling anyone who will listen about an app called Plant Nanny. After seeing how useful and entertaining it is, I am a complete proponent of it.
If you struggle to drink enough water on a daily basis, this free app is perfect for you. Plant Nanny tracks your water intake, sends you reminders to drink water and allows you to care for an adorable virtual plant. The app uses your body weight and activity level to calculate how much water you should drink per day.
You get to choose which type of plant you want to begin growing, as well as a name for it – I named all of my plants after "Grey's Anatomy" characters. Every time you drink a glass of water, you will enter the amount by holding down a button. This water will then go to your plant and, as you continue to drink water and water your plant, it will grow and evolve.
Once your plant reaches Level Five, you can move it to your garden. Although the goodbye will be bittersweet, you can then begin growing a new plant and continue to grow your garden. The fully-grown plants in your garden will produce seeds that you can harvest in order to buy new types of plants, as well as new flower pots and backgrounds for your plant.
The app's innovative incentive is incredibly effective. Maintaining your plant's health will become part of your daily routine, and subsequently so will maintaining your own health. If you drink an insufficient amount of water your plant will begin dying, representing your body becoming dehydrated thus prompting you to drink water immediately. You are able to look at your history to see past weeks and how many consecutive days you have consumed a sufficient amount of water.
Plant Nanny is not all just business and sufficient hydration; it is also fun. Naming each plant is a great example of how you can personalize your journey to nourishment and hydration. My garden includes a Dandelion named Lexie, a cactus named George and a Devil's Ivy named Sloan.
Coppell High School junior Lauren Harris, who downloaded the app after my recommendation, followed my lead in naming her plants using a common theme.
"I have named all of my plants after characters from The Great Gatsby, the first being Daisy the Dandelion and the most recent being Myrtle Wilson the Snowbush," Harris said.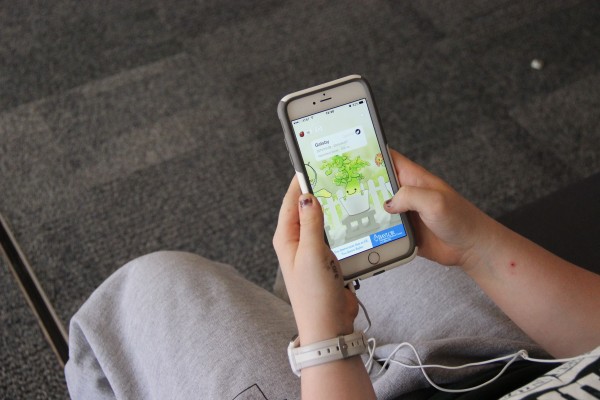 Harris has used Plant Nanny for more than two months and she recommends it to many of her friends.
"I like that it reminds me to drink water four times a day and I'm always hydrated; I also have to care for another living thing so that is more incentive to drink water during the day," Harris said.
Plant Nanny is available for Apple and Android devices. Download it today to begin growing your garden, but most importantly, hydrating your body.