Li delving into passion for multiculturalism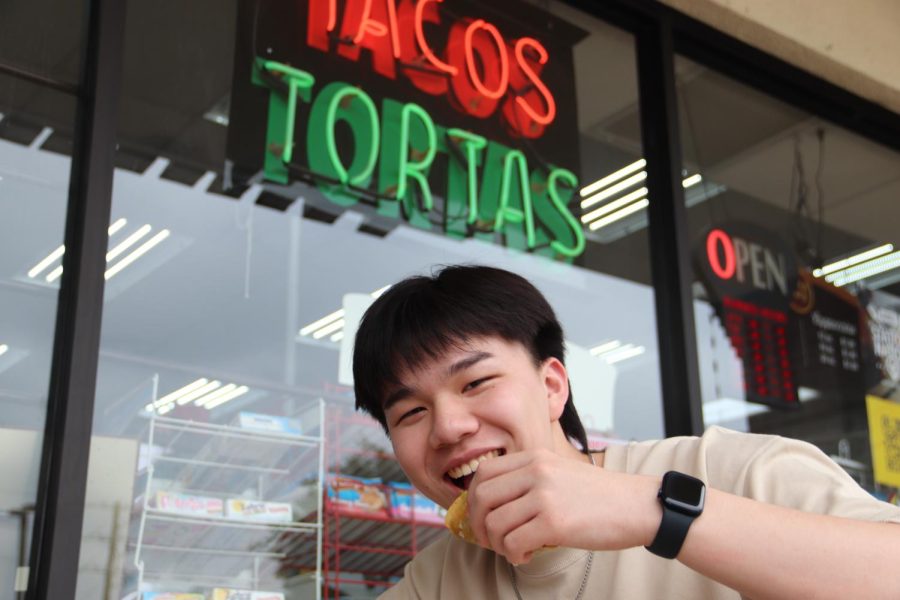 During a vacation to Hawaii in 2015, Coppell High School senior William Li visited a Polynesian cultural center that highlighted Pacific Islander cultures, which began his passion for learning languages and discovering other cultures.
"When my mother lived in China, she learned a lot of different dialects, so she could bond with people from different states," Li said.
Throughout high school, Li incorporated multiple experiences that forwarded his proficiency and application of languages. 
"I learned Spanish mostly through school, but I also worked at a Mexican restaurant, Rosa's Cafe, for some time. I was able to converse with Salvadorean people and communicate with customers in Spanish," Li said.
Outside of his academic pursuits, Li's role as a DFW Terminal Ambassador includes assisting foreign arrivals find their gate and providing directions throughout the airport, especially because foreign language signage is limited. During another summer, Li collaborated with Iraqi high school and college students to research the impacts of climate change and environmental issues in the Middle East via a virtual exchange program.
"We focused on Kurdish-concentrated areas, who are an ethnic minority. I was able to learn about how they lived differently compared to the ethnic majority," Li said.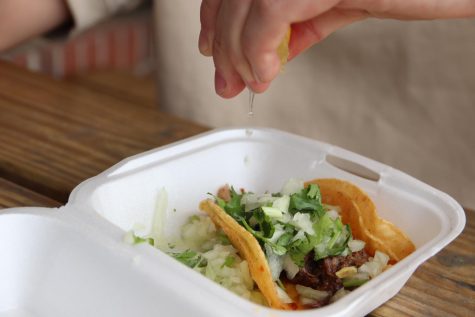 This experience provided Li with a deeper perspective into the lives of students who live in different regions of the world. In addition to Spanish, Li is learning Hindi and is fluent in Mandarin. 
"He's ready for the challenge and wants to learn many other languages," CHS Spanish teacher Valerie Jade de Rios said. "Speaking another language opens more doors and an open mind too."
Li incorporates his passion for languages into his personal interactions, often surprising others with his fluency and authentic accent. 
"Being in such a multicultural school, I can speak to my friends' parents and greet their family in their native language," Li said.
From swim meets to after school events, his proficiency in vast swaths of languages aids him in creating authentic bonds, even leading him to his closest friends. 
"Whenever he meets someone who speaks a different language, he loves to bond over that with them," said senior Belen Campos Canelas, a teammate on the Coppell swimming team. "For example, I'm Chilean, and when we became friends, he learned a lot about my culture and loves to talk to my parents about my heritage."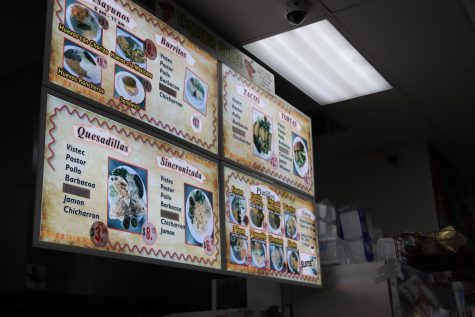 Over the past four years, Li has demonstrated his heavy involvement in the Coppell swimming team, being promoted to team manager, as well as becoming an integral part of the team's spirit. 
"Swim has a social aspect, but it's an individual sport, which I really love because the work that you put in is what you're going to reap, but you still have the benefits of having a team that you train with everyday," Li said.
Constantly eager to share his enthusiasm with others, Li can be found discussing his admiration for languages with his teammates and coach.
"My favorite memory with William is our drive to and from San Antonio," Coppell swimming coach Jonathan Drori said. "It was just us in a car together for five hours; We talked and learned about each other and his interest in languages."
Frequently going on long drives and traveling far distances across the Metroplex, one of Li's passions is trying new cuisines. To capture each of his adventures, Li maintains a travel blog, wherein he highlights his favorite restaurants and places he has traveled to.
"Food is a testament to people and their history. For example, Banh Mi is composed of a crispy baguette and liver pate, which shows the notion of French influence. It also has pickled vegetables and locally flavored lemongrass meat, representing Vietnamese cuisine," Li said. "Banh Mi shows the resilience of the Vietnamese people because they've survived French colonization and occupation, like they've taken something tragic and turned it into something delicious."
Extending his life-long passion for learning about global cultures and connecting with people from different backgrounds has encouraged Li to major in international relations. 
"William is really, really bright. He gives off this impression that he's a goofy kid who loves to hang out with his friends, but the more you talk to him, you find out these crazy things about him, like how he's fluent in four different languages," Drori said.
Follow Sruthi @sruthi_lingam and @CHSCampusNews on Twitter.