Council reviews fiscal year report, historical society to be in Fourth of July parade
On Tuesday night, the Coppell City Council discussed its fiscal year report. The report stated that the audit looked good with minor increases in select areas such as the general fund fund and operating costs due to increased expenditures and unforeseen circumstances.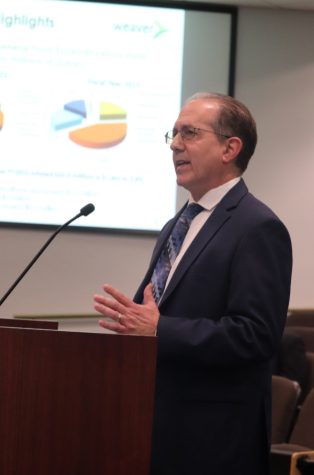 Councilman Cliff Long reviewed the current and upcoming events which included the historical society being a feature in the upcoming Fourth of July parade and the naming of the easter bunny for this year.
Starting today, the pond on Moore Road will be drained and fish will be relocated to create more space for events.
Follow Nyah Rama (@nyah_rama) and @CHSCampusNews on Twitter.